Two terror suspects detained on Friday night
A further two terror suspects were detained in two raids carried out in Wallonia on Friday night. One of the suspects was picked up in Verviers in Liège Province, the other at Celles, near Tournai in Hainaut. Although the two people picked up are linked, their detention is not linked to ongoing investigation into for example the attacks on 22 March in Brussels and Zaventem.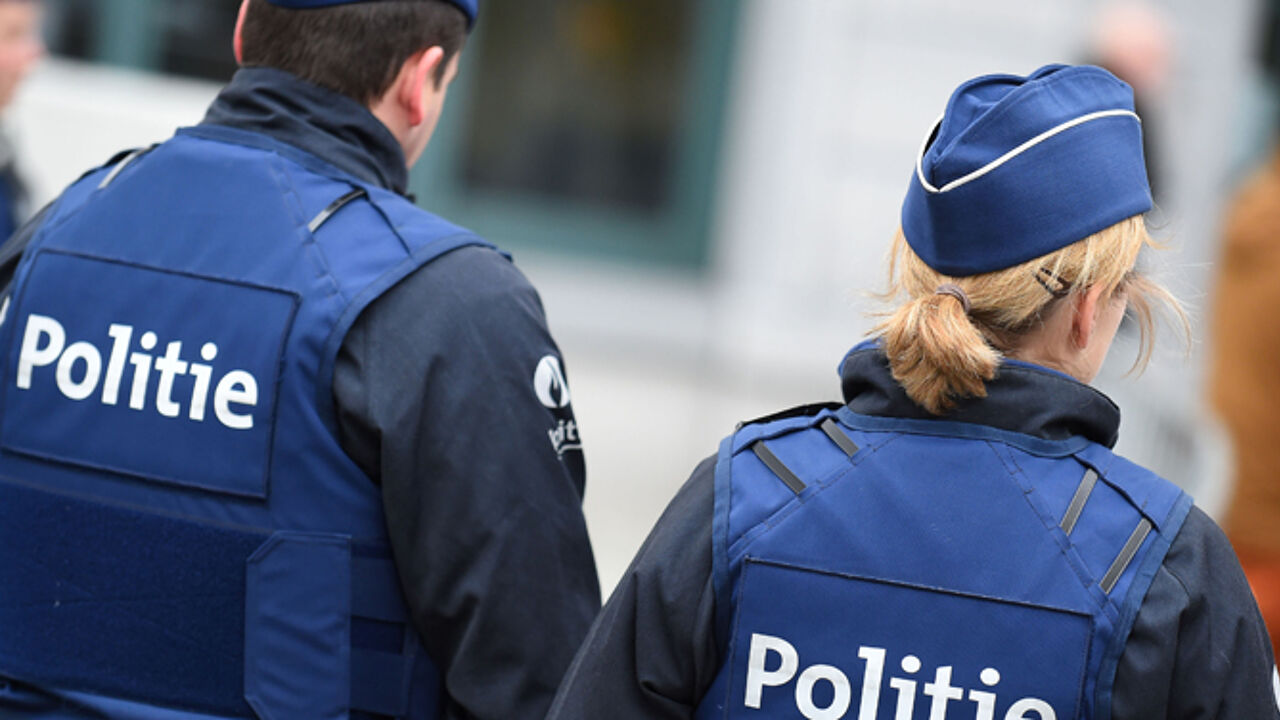 The Federal Judicial Authorities and the Mayor of Verviers Muriel Targnion (socialist) have confirmed that a suspect was detained in the Ensival area of Verviers.
The Francophone commercial broadcaster RTL reports that the young man that was detained in Verviers was planning to carry out an attack on a place where Euro 2016 match are being shown on a big screen. However, the Federal Judicial Authorities deny this.
However, they do confirm that as part of the same investigation a second suspect was detained in the early hours of Sunday morning in the village of Celles, near Tournai. Two other people that were in the house in Celles were not detained.
No weapons or explosives were found during the raids.