"10 citizenship applications from Britons in one day"
Elsene, the Brussels municipality with the greatest number of UK nationals received ten applications for Belgian citizenship from Britons in just one day on Friday. Many British expats living in other EU countries were disappointed at their compatriots' decision to vote by a majority of 52% to 48% to leave the European Union.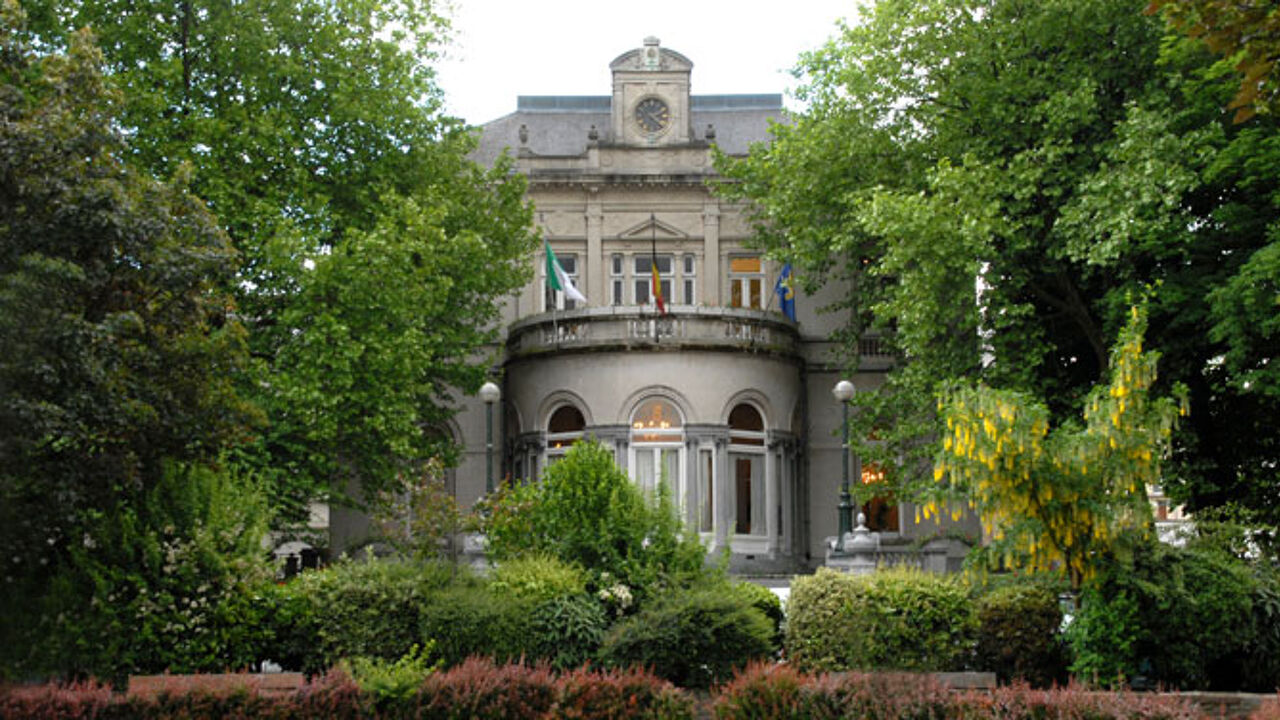 The referendum vote creates undertenancy for Britons living in Belgium and the other EU member states. 1,535 UK nationals live in Elsene, a municipality that is close to the European Parliament and other EU institution.
The Alderwoman responsible for European Affairs in the municipal cabinet Delphine Bourgeois (Francophone liberal) told the Brussels regional news platform Bruzz that "The Brexit is very unfortunate for the municipality of Elsene and I as Alderwoman responsible for European Affairs am particularly sensitive to the disappointment felt by British residents."
"For the Britons that have been living here for a long time it is unimaginable. Some of them feel like they have lost a family member".
Since the referendum result was announced the municipal authorities have received 10 applications from Britons wishing to acquire Belgian citizenship. Elsene is a favourite place for expats to set up home with almost a third of the municipalities 85,000 residents being made up of foreigners from other EU countries.