Concerns about air quality in Antwerp
The initial results of a study into air quality in Antwerp were published on Saturday. Air quality was measured at 2,000 homes across Antwerp. The results show that average concentrations of nitrogen dioxide in the city's air are very high.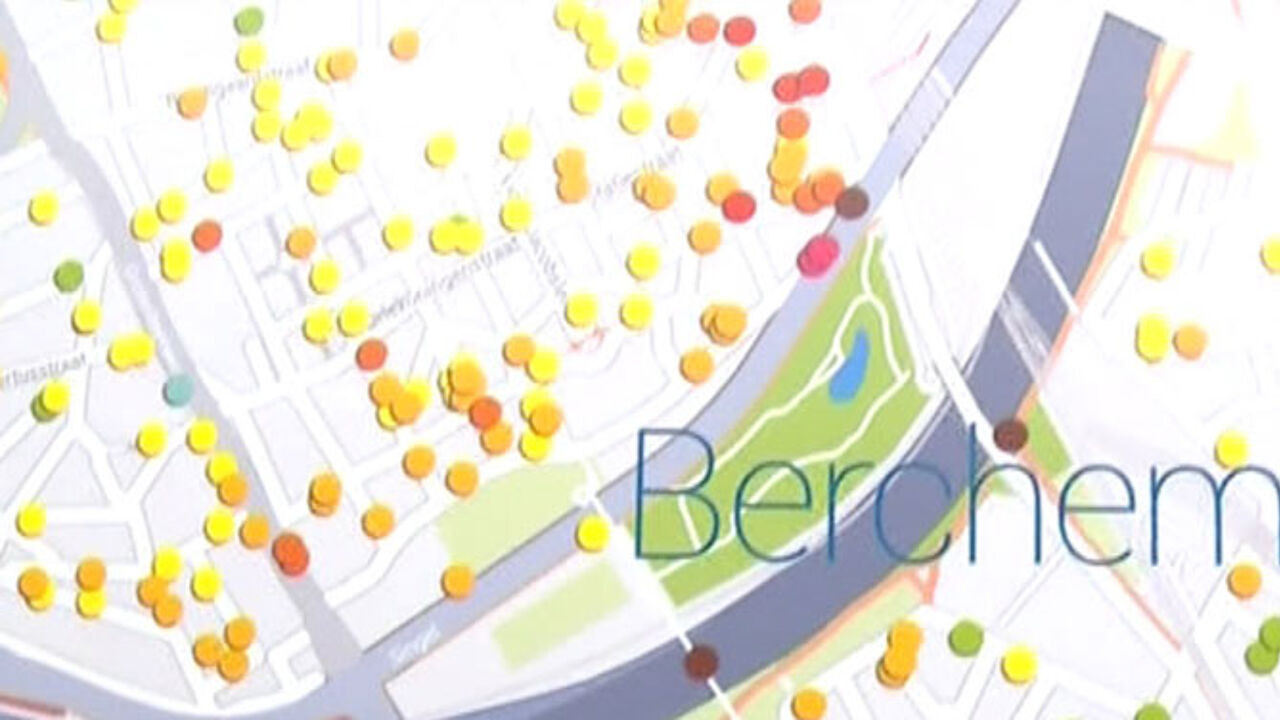 The results of the study were made public during the third Ringland Festival. Ringland is a pressure group that is in favour of covering over the Antwerp Ring Road in order to improve air quality in the city.
As well high levels of nitrogen dioxide, levels of sulphur dioxide were also close to the maximum permissible. Professor Philippe Meysman of Brussels' Dutch-Medium Free University told VRT news that the average sulphur dioxide concentration was 38 micrograms/m³, very close to the WHO limit of 40 micrograms/m³. Health issues already arise with concentrations of more than 40 micrograms/m³.
As the average was 38 micrograms/m³, levels exceeding 40 micrograms/m³ were recorded at some location.
The Ringland Festival was held above the Craeybeckx Tunnel, one of the few parts of the Antwerp Ring Road that has been covered over.