Flemish artist honoured in Russia
The Antwerp artist Jan Fabre has been given a diamond award in the Russian city of Saint Petersburg. The 57-year-old was given the award at the World-renowned Hermitage Museum in Russia's second city.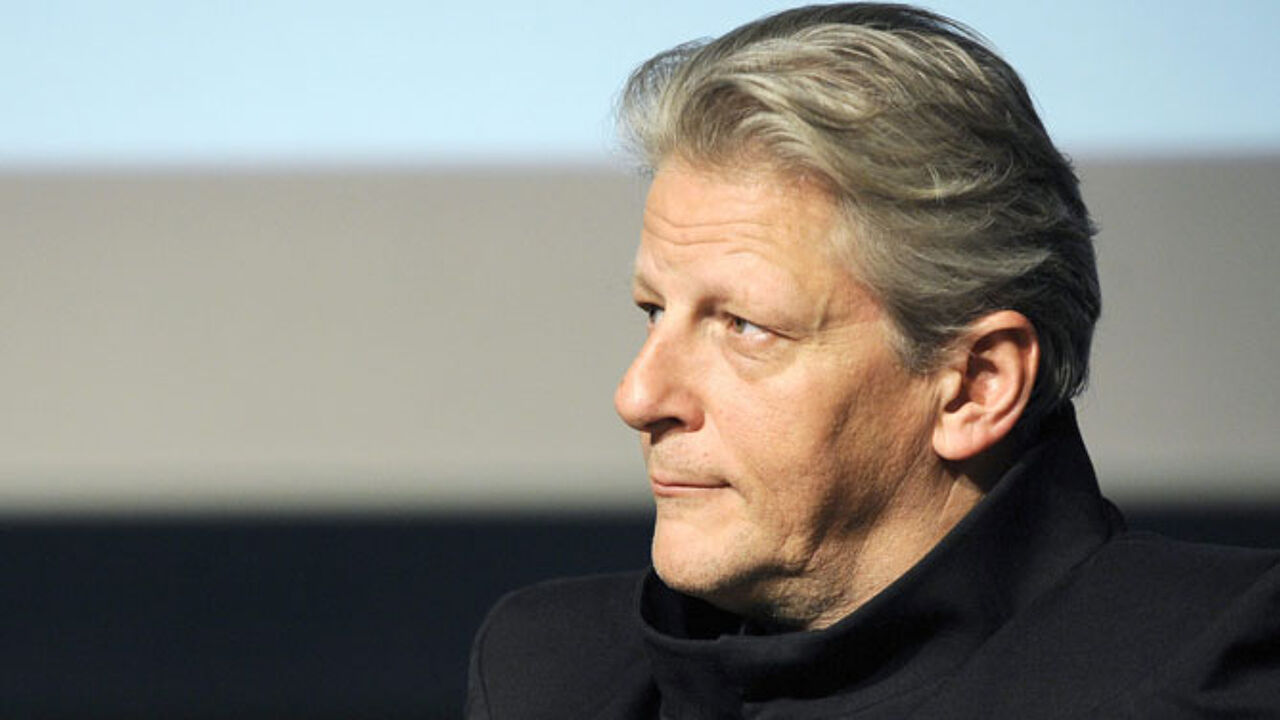 Jan Fabre is the eight artist to have been given the award by the Hermitage Museum's Director Mikhail Piotrovsky. The Antwerp artist follows in the footsteps of, amongst others, the Russian artist Ilya Kabakov and the architects Zaha Hadid and Santiago Calatrava.
Later this year an exhibition of Jan Fabre's work opens in the Hermitage Museum. The exhibition entitled Knight of Despair / Warrior of Beauty will run from 21 October 2016 to 9 April 2017.