5.4 million euro in Lotto winnings went unclaimed
In 2015 at total of 5,437,593 euro in lottery winnings went unclaimed in 2015. This is slightly less than the just over 5.5 million euro in winning that remained unclaimed in 2014. The figures on unclaimed winning were released by the Belgian National lottery on Monday morning.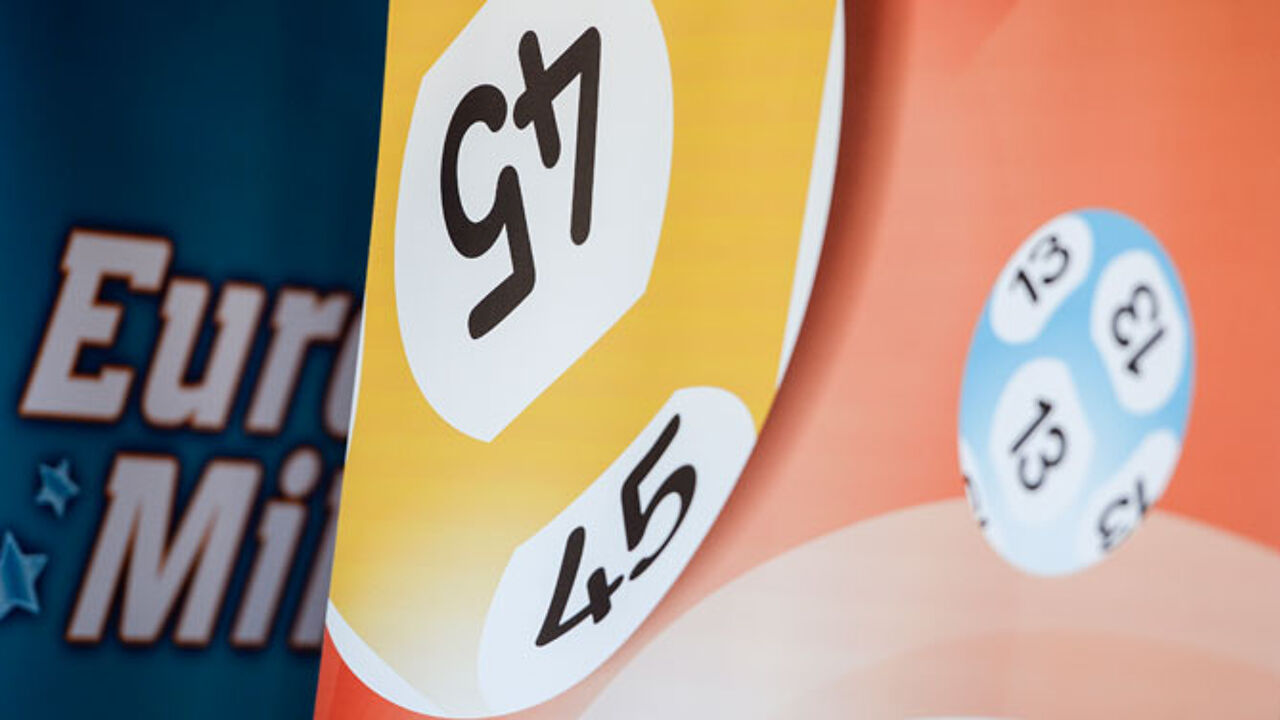 Most of those lucky enough to win something on the lottery claim their winnings. Last year more than 623 million euro was claimed by those that had won something in the Belgian National Lottery's games of chance.
The winnings make up 53% of the National Lottery's turnover. The lottery says that most of the unclaimed winnings is made up of small amounts.
The total amount that remains unclaimed has been falling for some years now. In 2012 unclaimed winnings amounted to 7 million euro.
The fall in the total amount that remains unclaimed is mainly thanks to better communication of the lottery draw results.
Furthermore, a growing number of people are playing online where any winnings, however small, are transferred to the players account automatically. Winners of the Belgian National Lottery's draw games have 20 weeks to claim their winnings.