Belgian fighter jets leave for the Middle East
Six Belgian F-16 fighter jets have left the Kleine Brogel airbase in Limburg Province for Jordan. From a Jordanian airbase they will carry out raids against IS targets in Syria and Iraq.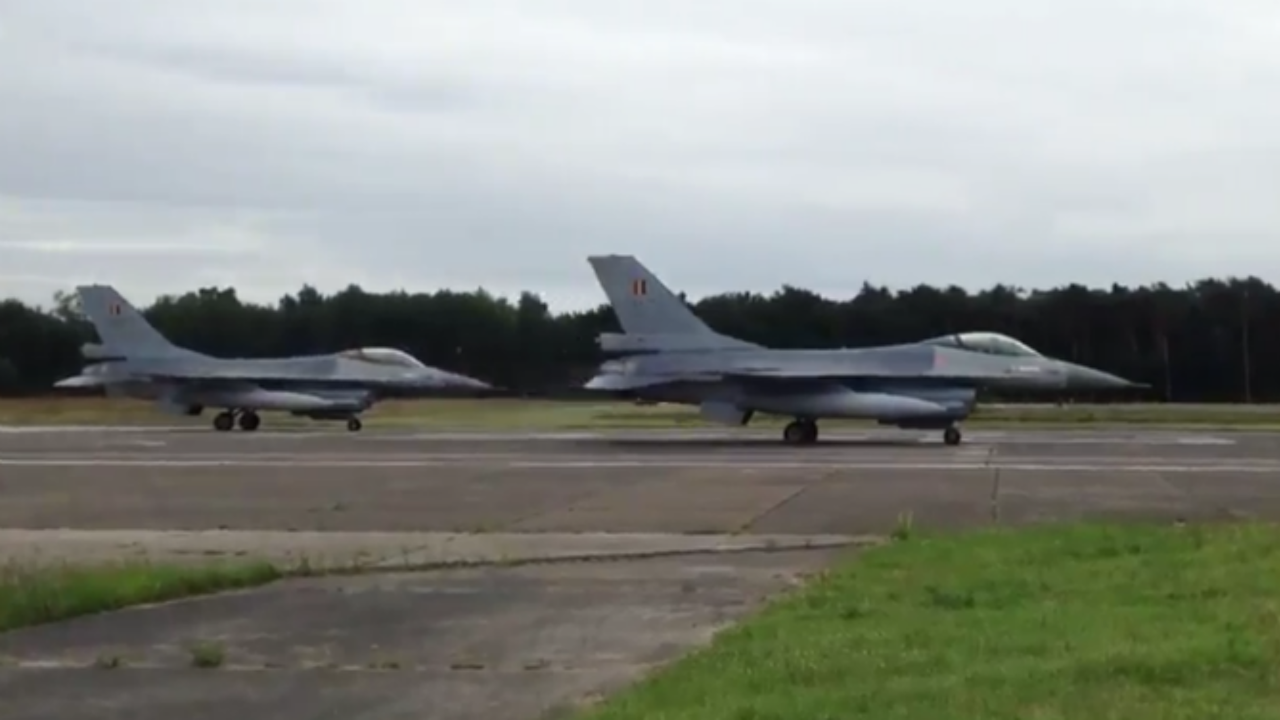 Previously Belgian jets had only been deployed in operations against in the fight against the so-called Islamic State in Iraq. From now on the will also attack IS targets in Syria.
The Belgian Defence Minister Steven Vandeput (Flemish nationalist) told VRT News that the mission is very important for Belgium.
"It is important that we remain active in the fight against IS. We have seen in our own country what this means for our security. We need to beat the terrorists over there to be safer here".
The Belgian F-16 fighter's mission will last a full year. This means that the costs incurred as a result of the operation will be spread over two financial years.