Belgian PM wants to woo British businesses
The Belgian Prime Minister Charles Michel (Francophone liberal) has said that British companies that feel threatened by the Brexit referendum result are more the welcome to set up shop here in Belgium. Mr Michel was speaking in an interview with the daily 'Het Laatste Nieuws'. Mr Michel added that the British should not expect any compassion. "Accept the choice you have made, even though it is dramatic", Mr Michel said.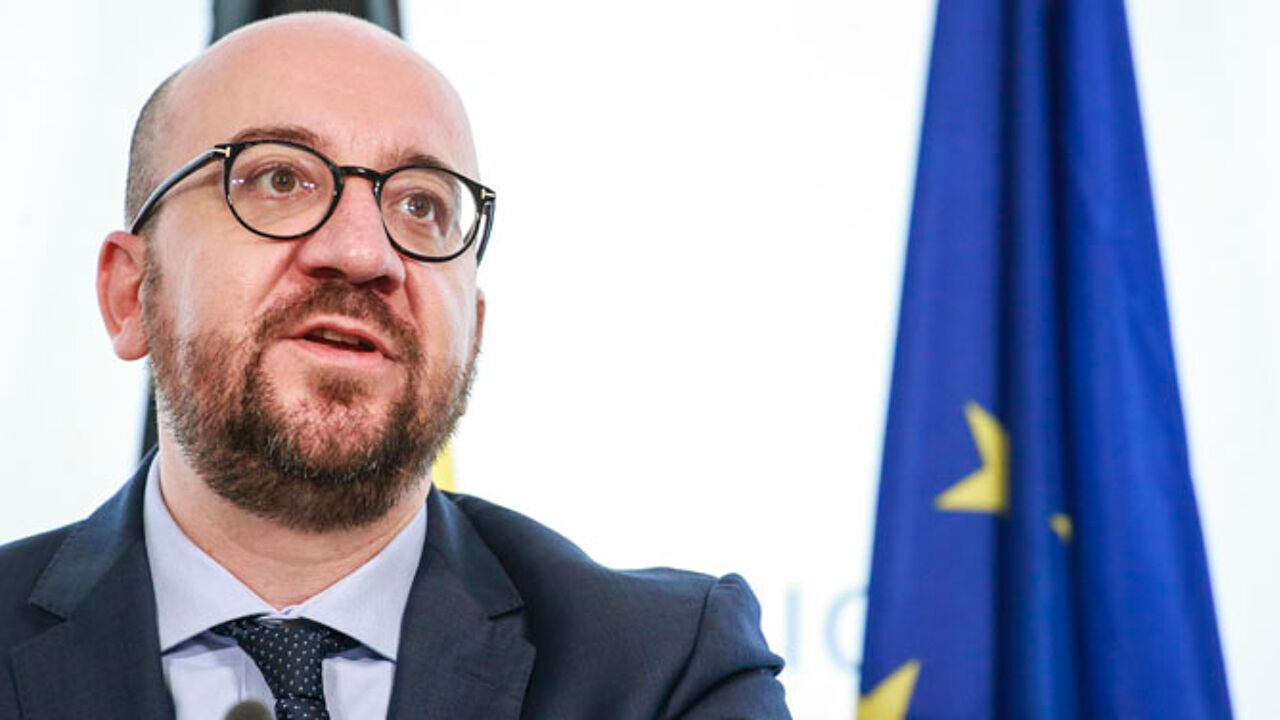 Although the British people voted by 52% to 48% to leave the EU in last Thursday's referendum, nobody within the British political class seems to be in any hurry to start the negotiations that will be needed to make the Brexit become a reality.
Some European leaders such as Chancellor Merkel understand Britain's desire to wait before starting negotiations. However, other countries such as Belgium and France are less patient.
Mr Michel told the paper that "I am not out for revenge, but we need to let the British see that have had a pyrrhic victory"
"In February we accepted Prime Minister Cameron's for the United Kingdom to be given a number of exemptions. Now they have voted for a Brexit these can be consigned to the waste paper basket. You can't have your cake and eat it. There is no turning back. They need to realise that they have made a choice for the future of the United Kingdom and not for the future of the European Union".
Mr Michel says that he has thought about the consequences the Brexit will have for our economy and has drawn up a plan. "I will put the plan before the government under the moto of 'Welcome to Belgium', a campaign to attract British companies that feel threatened by the Brexit to Belgium".
"If you fear for your access to the single market, come to Belgium, a country with an enterprise-friendly government in the heart of Europe.