Ikea recall chocolate bars
The Swedish furniture retailer Ikea has re-called two types of pure chocolate that it sells in the food departments of it 8 Belgian stores. The Choklad Mörk 60% and Choklad Mörk 70% are being re-called as the presence of milk and hazelnuts as ingredients is insufficiently mentioned on the bars' packaging.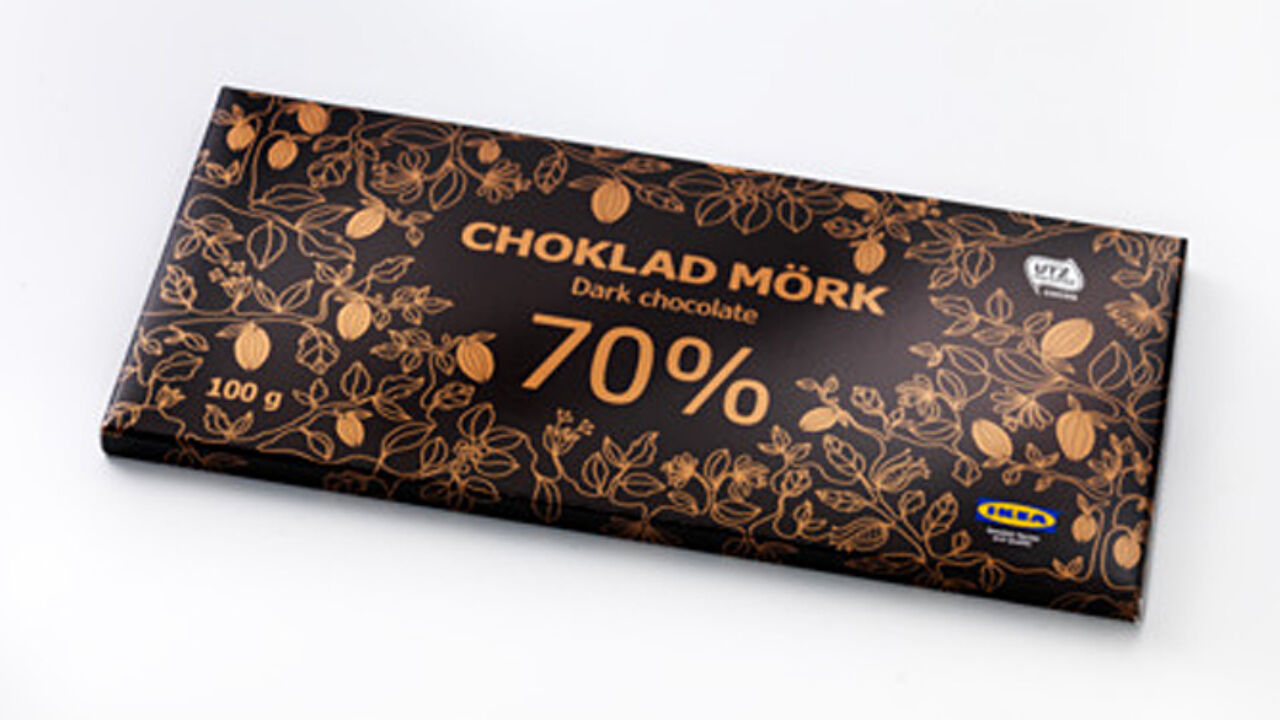 Ikea stresses that the chocolate bars are safe for anyone that is not lactose intolerant or suffers from a nut allergy.
Customers that are lactose intolerant of have a nut allergy are advised to return the chocolate bars to their nearest Ikea store, where they will be given a full refund.
The re-call is applicable to all Choklad Mörk 60% and Choklad Mörk 70% bars regardless of their sell by date.