Ostend's Thermae Palace for sale!
Ostend's monumental hotel "Thermae Palace" will be put up for sale. This was decided by the local city council late on Monday. The iconic building will first be renovated using Flemish cash.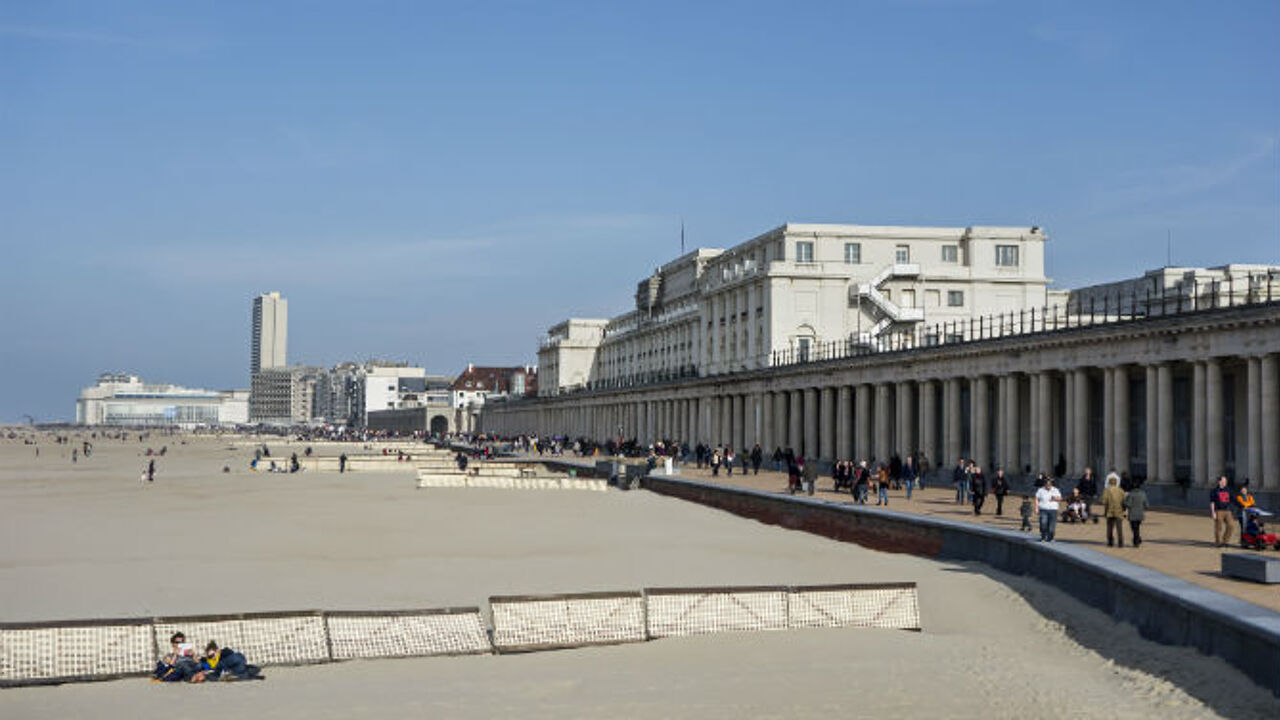 The city council was deeply divided on the matter and had a hot debate. Some members of the ruling majority even joined the opposition in voting against. "This will have financial repercussions for the city of Ostend. We lose part of our local heritage and we will miss out on financial benefits", said Yves Miroir of the ruling socialist SP.A who was keen to vote against.
Sara Casteur (liberal) also decided to go against her own majority and to vote against: "This is a bridge too far. I still have a problem with the fact that the earnings will go to the Flemish region."
The building will first be renovated for an amount worth 10 million euros, Flemish cash. After that it will be sold.