"43,000 extra jobs in Belgium this year"
The Belgian labour market will enjoy 43,000 extra jobs this year, a rise of 2,000 jobs on the year. The employment rate is expected to drop to 7.8 percent coming from 8.6. Employment Minister Kris Peeters claims that most new positions will be situated in the digital economy.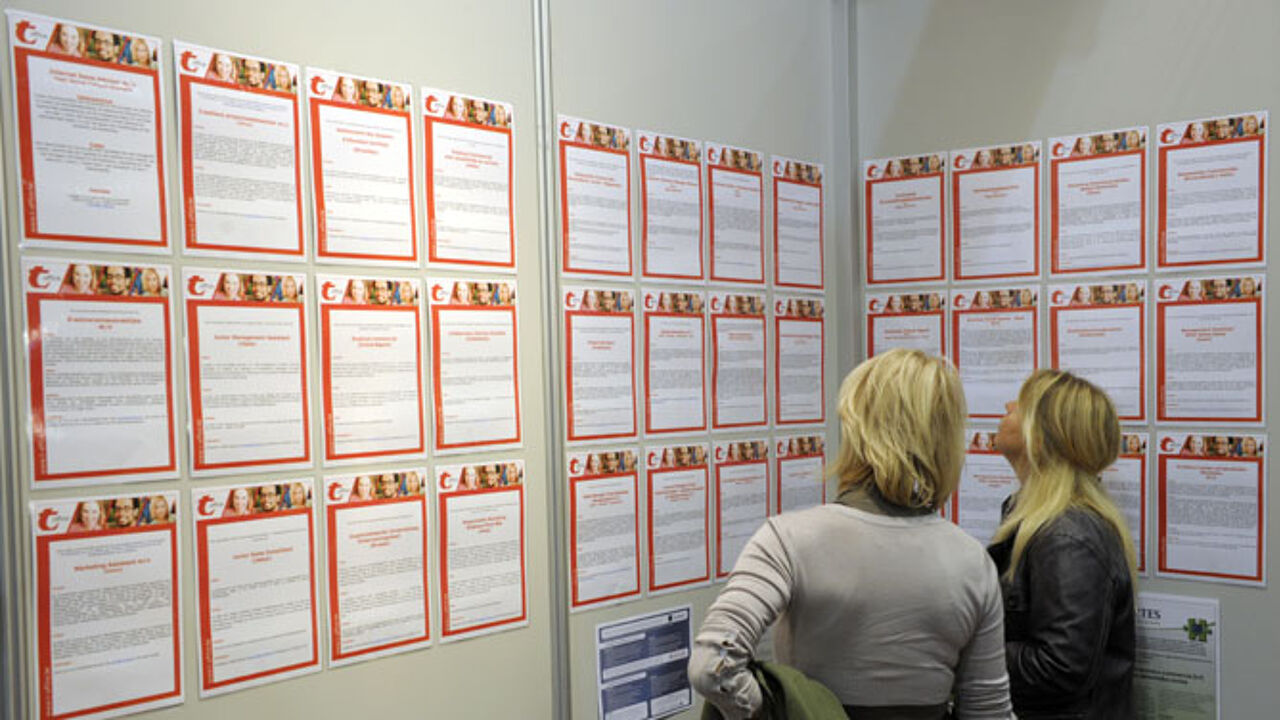 "The digital economy is a train that is storming towards us and that we shouldn't miss in any case. This will, however, require some adjustments and a change of mentality", Peeters says. He highlighted the importance of digital skills in education, and a permanent follow-up for present employees.
Job creation in the digital sector had a 22.3 percent rise between 2000 and 2011, compared to "only" 8.6 percent in the non-digital sectors. Research has shown that 13 percent of the Belgians aged between 16 and 74 has never used internet before. An issue that needs to be addressed, said Peeters. "Only 60 percent of the Belgians boast digital skills, compared to 72 percent in the Netherlands and 66 percent in Germany."