Free parking in Brussels on two shopping Saturdays
The summer sales are kicking off this Friday. The city of Brussels has announced that parking in the city centre will be without charge during the first two shopping Saturdays of July. The measure applies to the inner ring road and the area it encloses.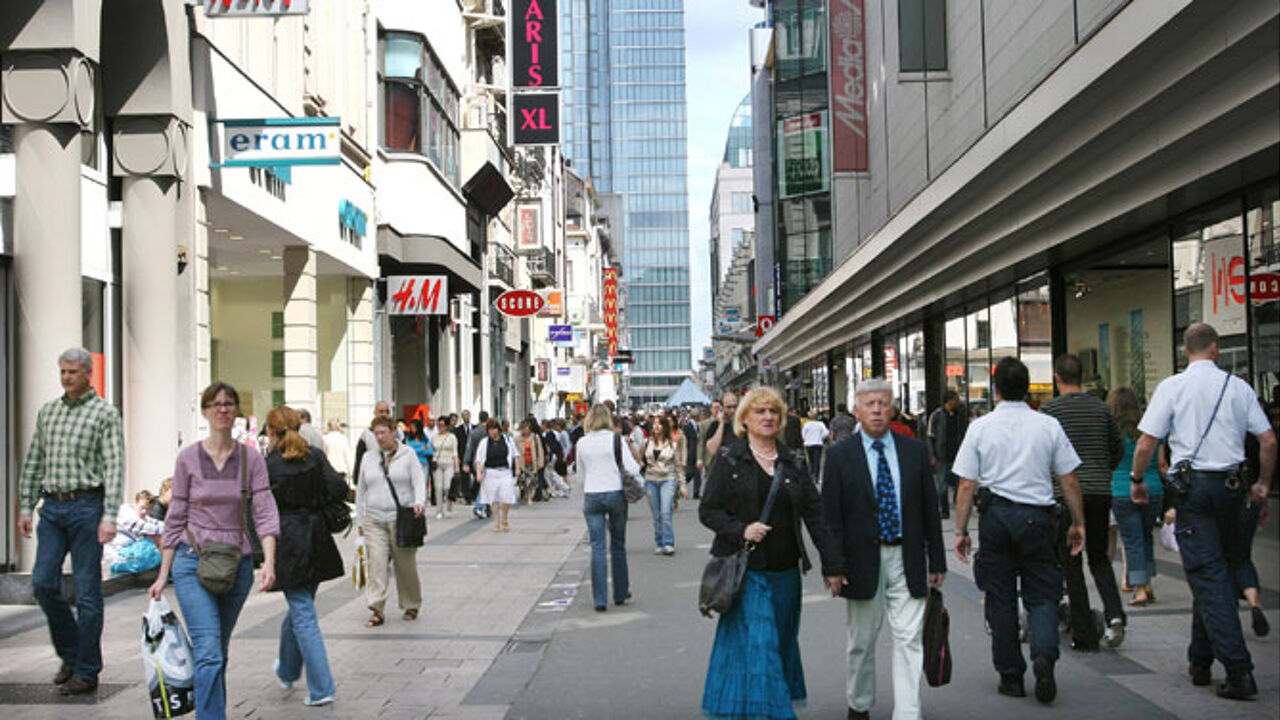 BELGA
(archive picture: Brussels Nieuwstraat)
Shuttle buses will operate between the upper and lower city. Local businesses have been complaining about poor sales figures for some time. They claim access to the inner city could be better, and they also feel the impact of the March attacks.