Goalkeeper of the Year: "Proud to be a Magpie!"
AA Gent's Matz Sels, recently chosen as the best goalkeeper in the Belgian top flight by his colleagues, is leaving Belgium and packing his bags to move to Newcastle-upon-Tyne. Newcastle were relegated to the First Division last season, but the Spanish coach Rafael Benitez convinced him to come. Sels signed a 5-year-contract in Northern England.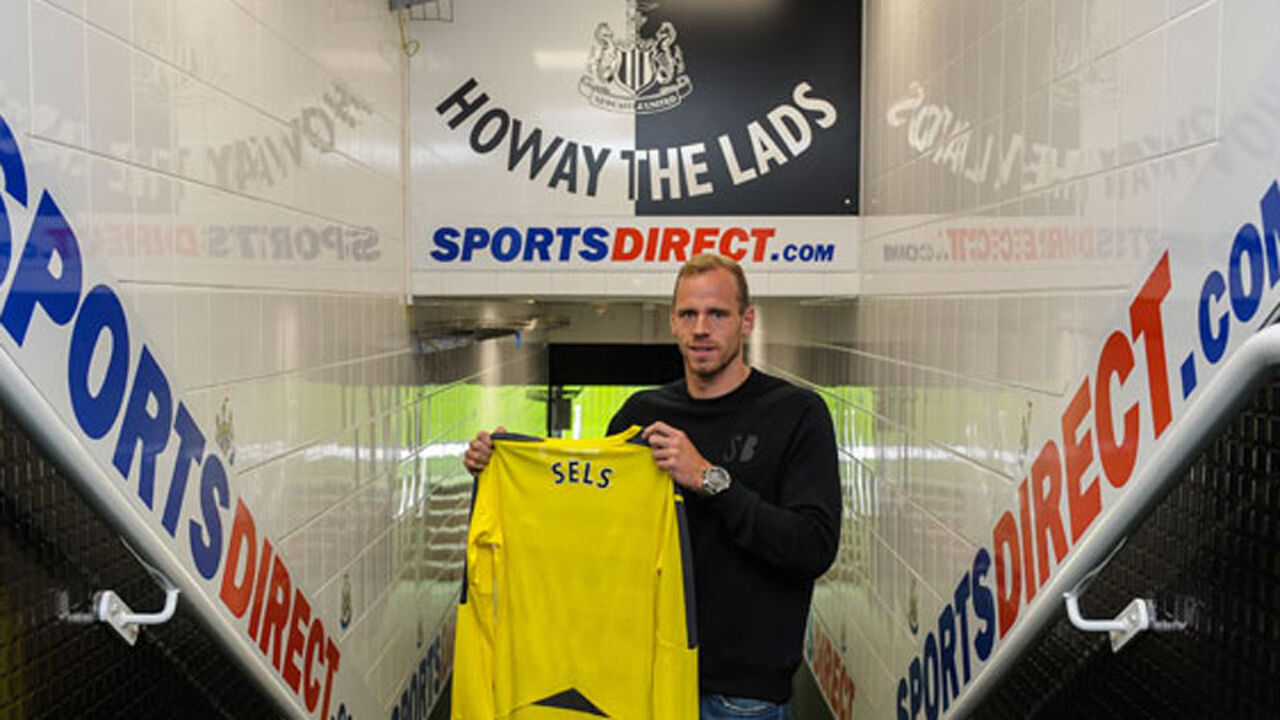 The 2015 champions AA Gent played a magnificent Champions League campaign last autumn. The club was afraid that richer teams would seduce their players and this is now becoming reality.
His colleagues chose goalkeeper Matz Sels, only 24 years of age, as the best goalkeeper in the Belgian league of the past season just recently. Sels is considered as the Belgian number 3 goalkeeper, behind Thibaut Courtois of Chelsea and Simon Mignolet of Liverpool, but was surprisingly left out of the Euro 2016 squad by Team Coach Marc Wilmots, who preferred veteran François Gillet.
Newcastle went shopping in Belgium before
Newcastle, who bought Anderlecht's Chancel Mbemba and Aleksandar Mitrovic (among others) in recent years, are said to pay AA Gent between 5.5 and 6 million euros.
The move comes despite Newcastle having dropped to First Division, but apparently Matz Sels could be convinced by Spanish top coach Rafa Benitez and his determined ambition to return to the Premier League in the shortest terms.
AA Gent may also lose striker Laurent Depoitre and playmaker Sven Kums to richer foreign clubs. Sels will possibly be replaced by Jakob Rinne of Örebrö in Sweden. The 23-year-old goalkeeper could even skip his Olympic outing in Brazil if the transfer is completed.