60% of holiday-makers take account of terror threat
Six out of ten holiday-makers have, at least to some extent, taken account of the terrorist threat when planning their vacation. The figures come from a survey that was carried out by the motoring organisation VAB. VAB surveyed 2,000 Fleming about their summer holiday plans. They were asked about any foreign trips involving at least 4 consecutive nights stay.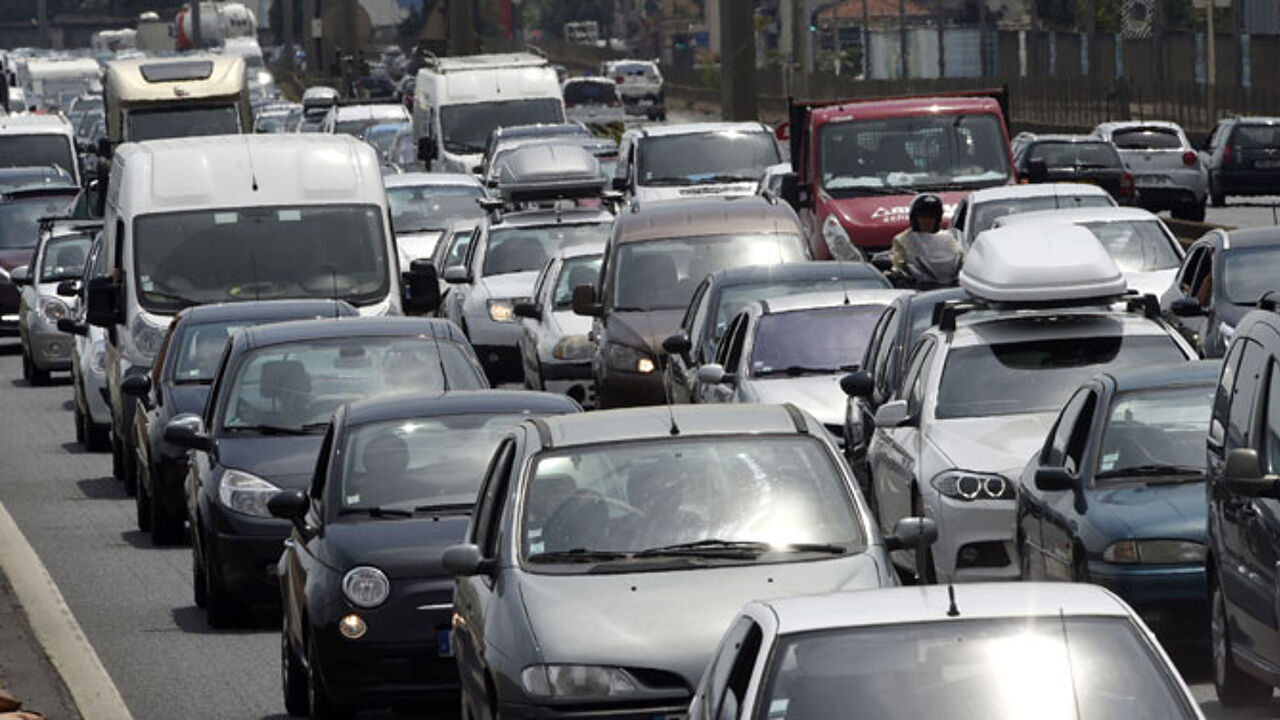 The survey reveals that the 6 in 10 holiday-makers that take the threat from terrorism into account when planning their holidays tend to avoid countries where Islam is the majority religion (Egypt, Turkey…).
One in five said that they will avoid busy places while they are on holiday. A very small group (6%) even said that they would not fly due to the threat from terror. 5% said that they would avoid public transport all together.
More Flemings choosing European destinations
This year more Flemings are choosing European destinations than was the case last year. 89% of those holidaying abroad will be holidaying in another European country, up from 85% in 2015.
Spain (+29%) and Portugal (+40%) are the big winners. Meanwhile, Turkey is down in popularity as is Greece. 
According to VAB, the terrorist threat also means that we are flying less often and using our cars more often to reach our holiday destinations.
The percentage of Flemings flying to their foreign holiday destination is down 10% compared with last year. However, the plane remains the most popular mode of transport. 41% of those questioned are going on holiday by car this year, up 21% on 2015.