European Commission to investigate AB InBev
The European Commission is to launch an investigation into whether the Belgo-Brazilian drinks company AB Inbev has exploited its dominant position on the Belgian beer market to prevent beer imports from neighbouring countries. If this is proved to be the case AB InBev would be acting in contravention of European competitions rules.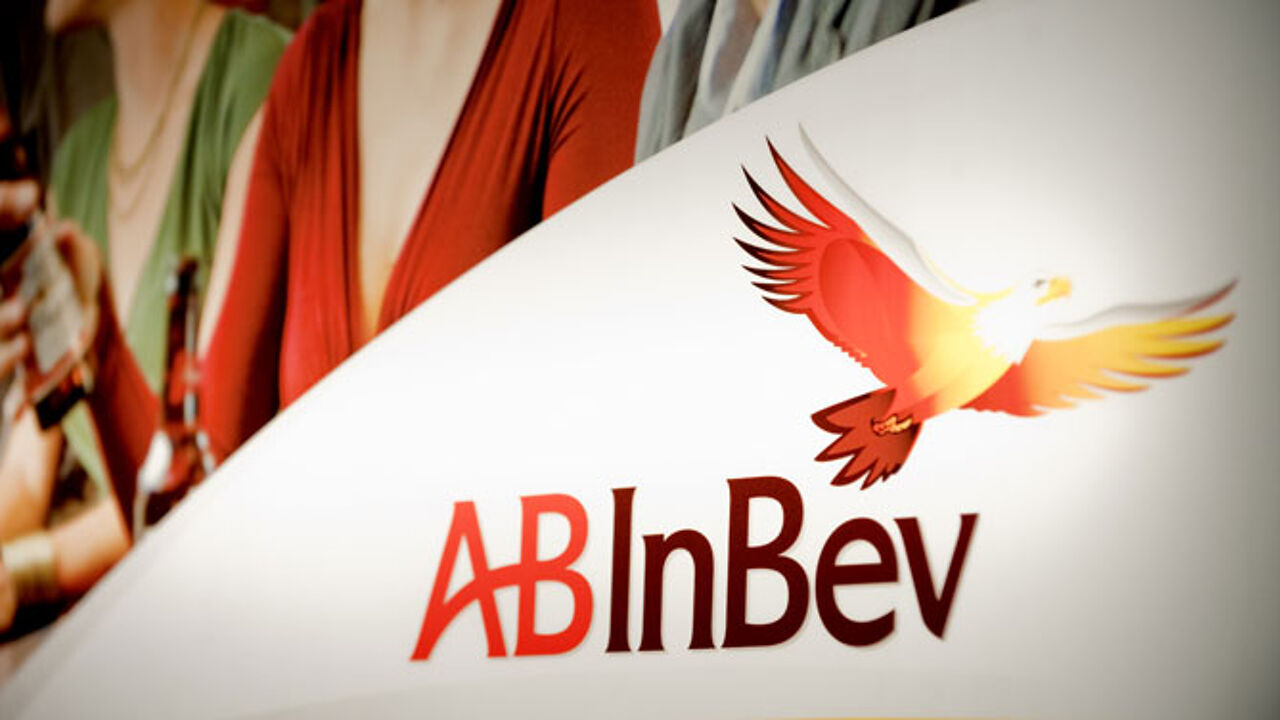 The European Competition Commissioner Margrethe Vestager told journalists that the "Strong position AB InBev enjoys on the Belgian beer market is not an issue. We simply want to ensure that the within the European single market there are no competition restrictions for beer. Preventing to cheaper import of beer would not only be against the interest of EU consumers, but also stifle competition".
The European Commission's preliminary view is that AB InBev is following a deliberate strategy to limit the "parallel trade" of its beer from less expensive countries such as France and The Netherlands to the more expensive Belgian market. An investigation will look into to whether this is indeed the case.