Extra investment and jobs cut for Belgium's military
The Belgian Ministry of Defence will in 9.2 billion euro in new equipment over the next 15 years. However, during the same period there will be big cuts in personnel. There will be around 7,000 fewer soldiers, sailors and air force staff by 2030. These measures are contained in the Defence Minister Steven Vandeput's (Flemish nationalist) strategic vision document.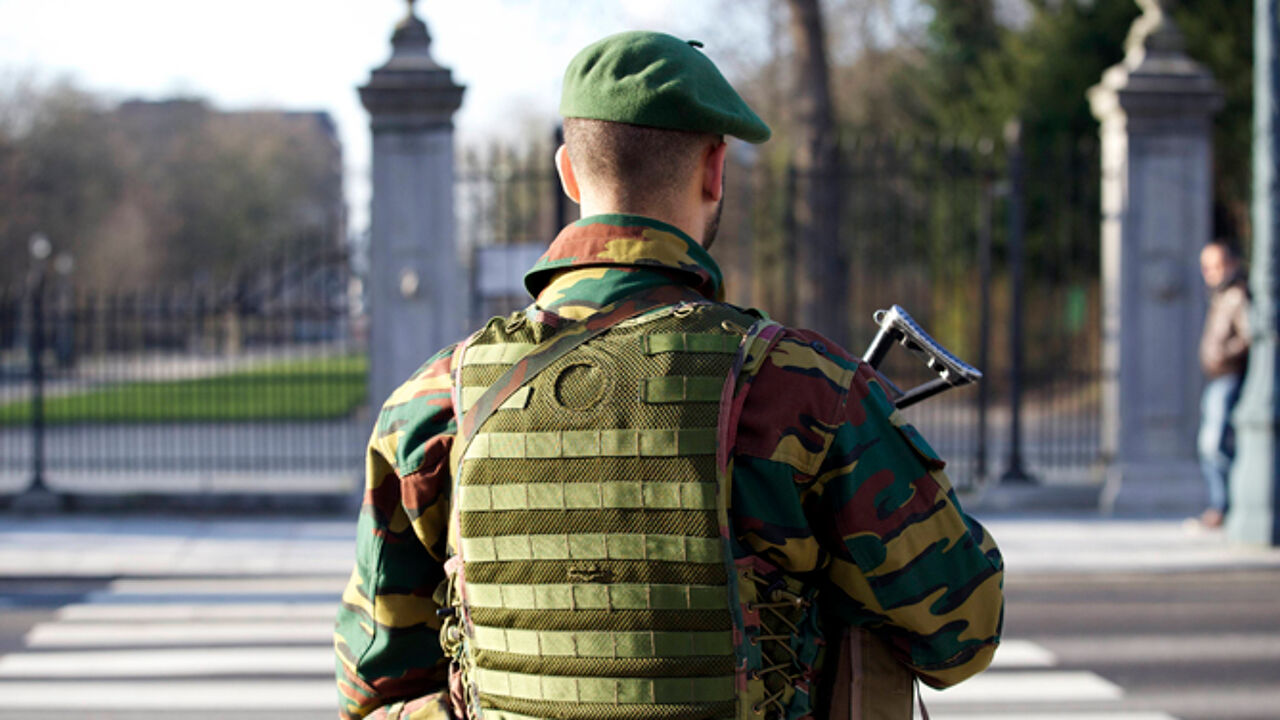 Meanwhile, the defence budget will be increased from 2.4 to 5 billion euro by 2030.
Just ahead of next week's NATO summit, the Federal Government has reached agreement on Mr Vandeput's strategic vision document.
Most of the money to be invested in defence will go to the purchase of 34 new fighter jets.
Belgium will also invest in a re-fuelling plane, which will be the first ever to be bought by our air force.
The two new frigates and six new mine sweepers will bought for the navy. The plan also envisages the purchase of two reconnaissance drones with the option of buying four more.
In the first instance they would be used for reconnaissance. However, they could be armed at a later stage. The bill for the drones will come to 480 million euro. New lighter vehicles will be bought for the army.
7.000 fewer military personnel
The document sets a goal of 25,000 military personnel by 2030. This is 7,000 fewer than now.
However, due to the large number of people in our military that are due to retire between now and then the reduction in staffing levels should be reached without having to resort to redundancies.
One thing that has still to be decided is the politically sensitive issue of which barracks will be closed. A decision will be made within the next four months. The barracks' closure plans are likely to be less far reaching than was first envisaged.
Most of the army's Augusta helicopters will be taken out of service. The air force will see its number of fighter planes reduced from 56 to 34. Meanwhile, the Royal Military School will be forced to scrap a number of its courses.
Even more money?
Future governments will have to set aside funding to pay for the measures contained in the document.
However, experts at the Ministry of Defence say that the bill could end up being higher than envisaged in the document.