Vertonghen out for the rest of the tournament
The Belgian national football team the Red Devils has some defensive headaches after Spurs' Jan Vertonghen twisted his ankle during a training session on Thursday. Vertonghen's injury means that the 29-year-old will play no further part in the 2016 European Football Champions in France. This is a double blow to the Belgian national team coach Marc Wilmots who is already without Barcelona's Thomas Vermaelen (suspended) for Friday evening's game against Wales.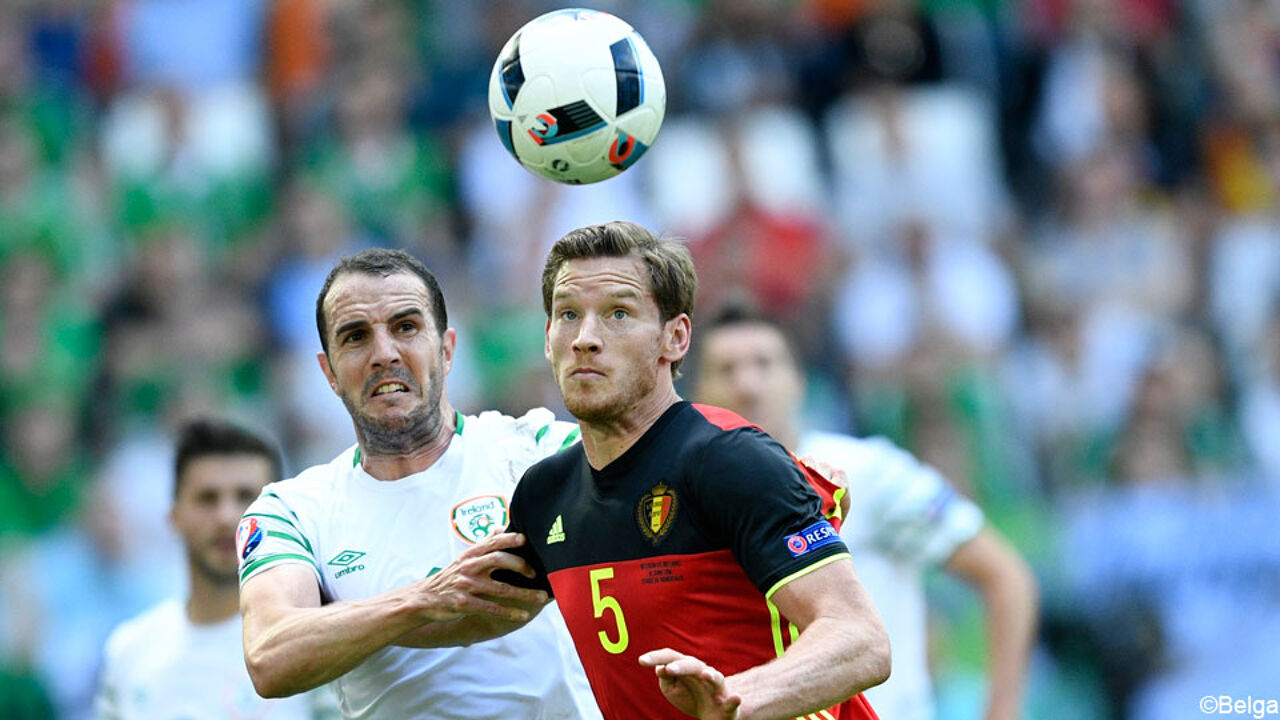 With Vermaelen out there was a big chance that Wilmots would have played Vertonghen in a more central position, allowing him to bring in KV Oostende's Jordan Lukaku on the left side of the defence.
However, with Jan Vertonghen now out of action, Marc Wilmots will have to find another way of trying to keep Gareth Bale and his Welsh teammates at bay.
The most likely scenario is that Jordan Lukaku will play left back with Denayer, Ciman or Kabasele playing as central defenders. Meunier and Alderweireld will be certain of their places in the starting line-up.