Social security deficit bigger than expected
The deficit in the social security budget has climbed to 748 million euros, De Tijd has learned. This is a lot more than expected, as last April's budget review was talking about 519 million. Prospects for 2015-2020 are "dramatic" says N-VA MP Jan Spooren.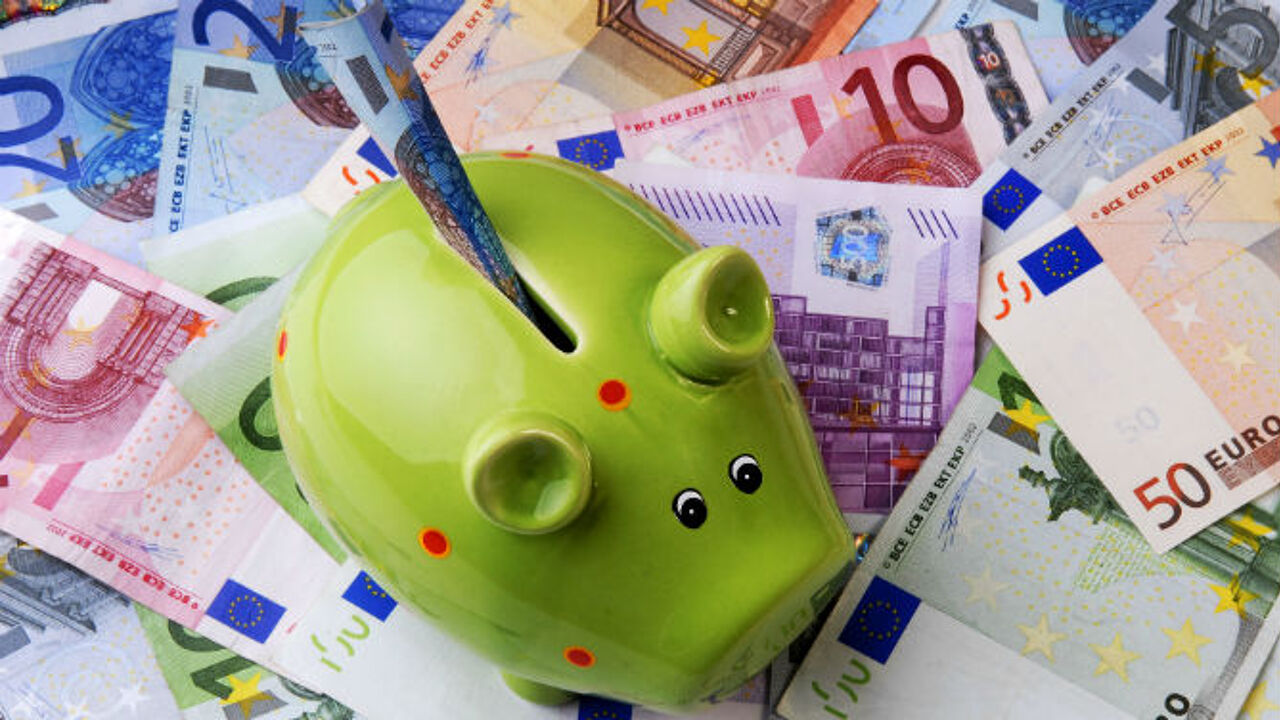 The gap is due to a fall in revenues, but spending also rose, particularly for the long-term ill. The Flemish nationalists of N-VA claim that the deficit will grow bigger in the coming years - the N-VA has advocated spending cuts in social security for some time, more than e.g. their coalition partners of CD&V, red.
"The progress made in the area of early retirement and unemployment, is being wiped out by rising costs for people in long-term illnesses. This can be seen in the figures for 2016, but the figures for the coming years until 2020 are dramatic. In the coming 4 years, the budget for people in jobs who are unfit to work, is to climb to 1.6 billion", says Jan Spooren.
He added that "we need action now", pressing for spending cuts, but this should come together with reforms, to make work more sustainable for people in the longer run.