Brussels-North is busiest rail station
The Brussels-North station had an average of 63,104 travellers on working days in 2015, snatching first place from Brussels-South. The most quiet station can be found in Hainaut province, with a total of just 9 travellers on weekdays.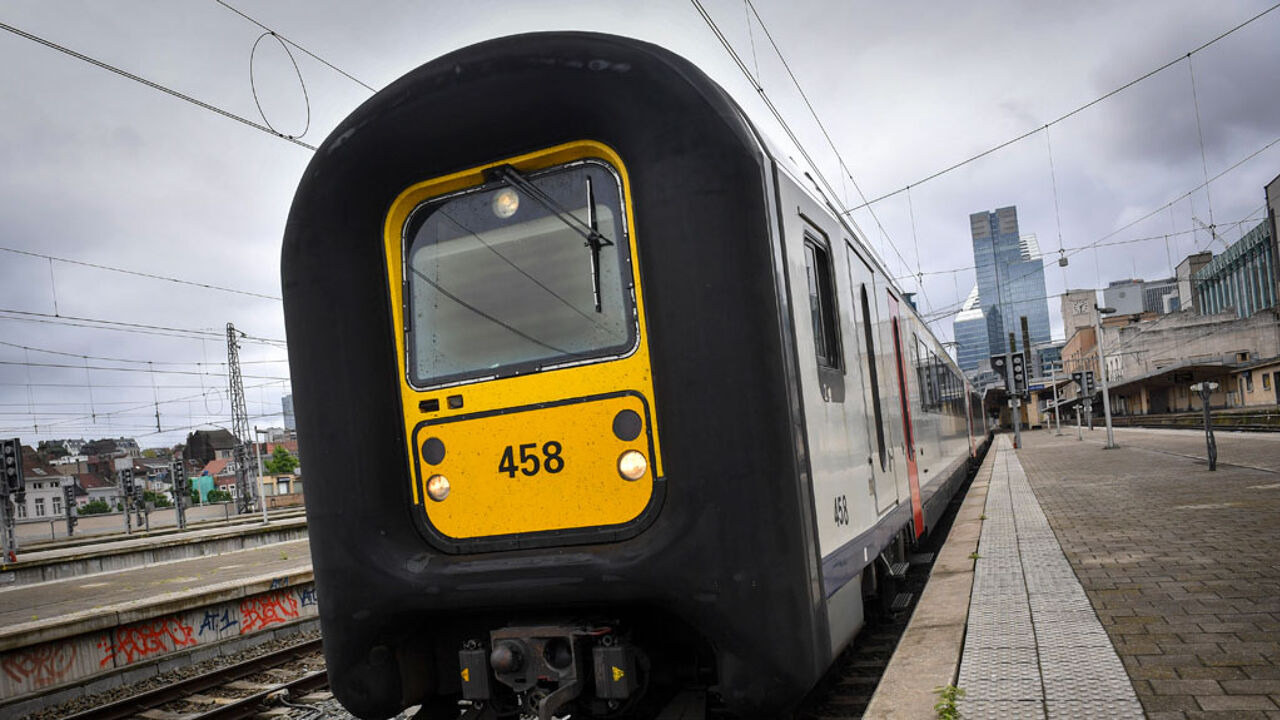 Brussels-North had taken a big step forward in 2014, when it had 24 percent more travellers compared to the year before. However, it was still preceded by two other Brussels stations, i.e. Central and South (Zuid/Midi).
Brussels-North kept growing though, adding another 8 percent last year, compared to just 1 percent for Brussels-South and a slight drop for Central. Belgian Rail has not given any explanation about the figures.
Gent-Sint-Pieters is the busiest station outside Brussels
The busiest rail station outside Brussels is Gent-Sint-Pieters, taking fourth place overall with an average of 55,817 passengers on weekdays. Ghent's main station beats Antwerpen-Centraal (33,614) and Leuven, Ottignies, Mechelen, Namur and Bruges.
Aarsele, in West-Flanders, boasts the quietest station in Flanders, with just 24 travellers on weekdays. However, looking at Belgium as a whole, it's Hourpes in Hainaut province that wins it, with just 9 people on a daily basis.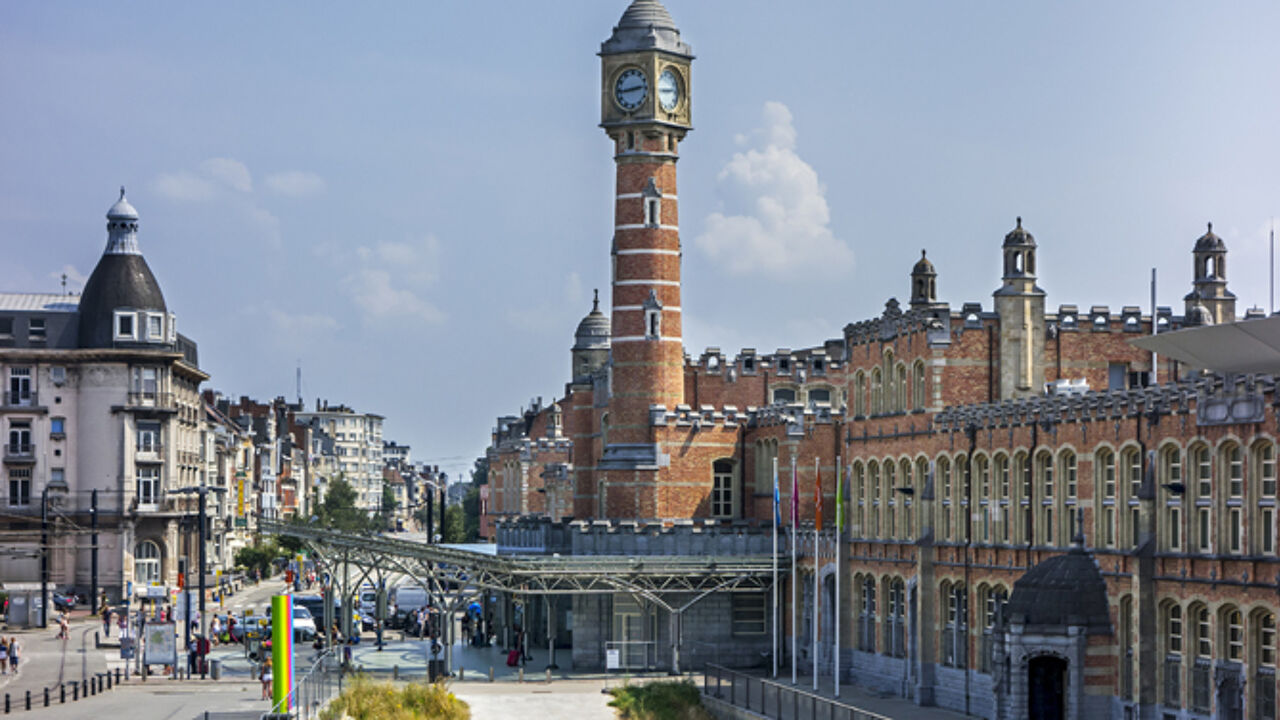 © Clément Philippe - www.belgaimage.be