Belgian army at the helm of international Mali mission
In Mali, the Belgian armed forces have taken over the leadership of the EUTM mission from Germany. EUTM Mali (European Union Training Mission in Mali) is a European Union multinational military training mission headquartered in Bamako, Mali, which is training and advising the military of Mali.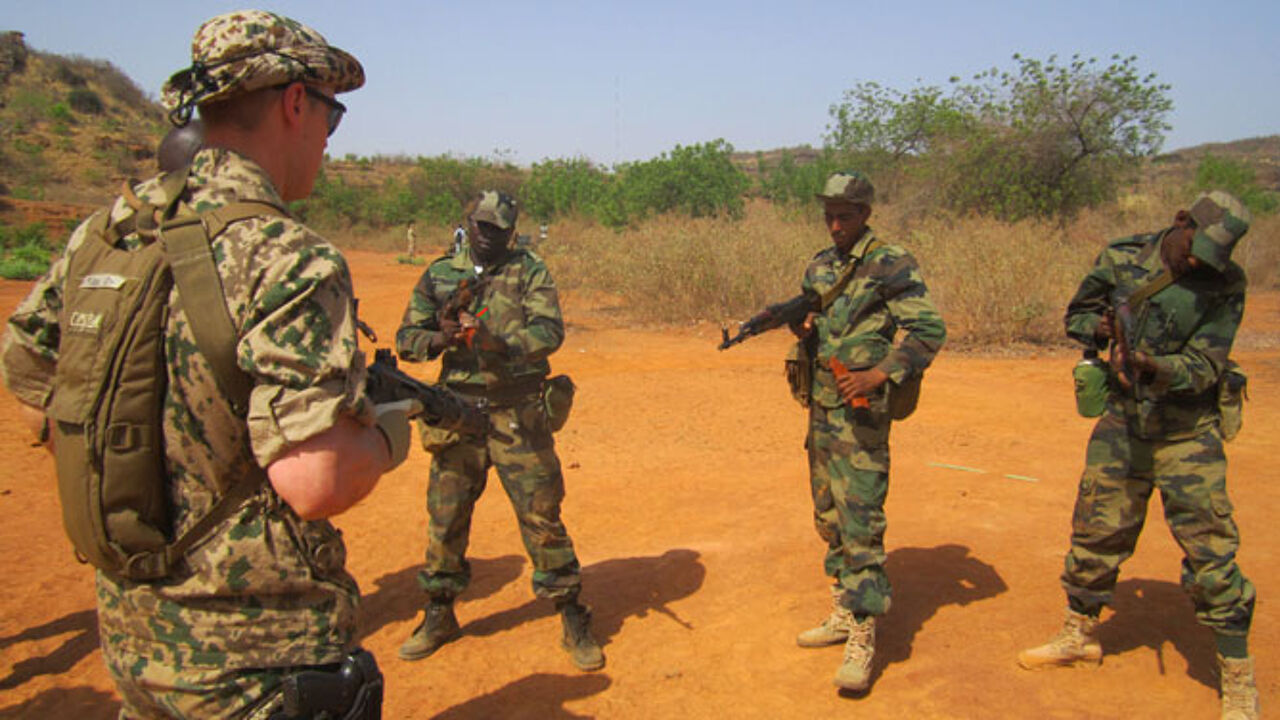 22 different European countries have sent soldiers to the West-African country to train the local armed forces there, in order to make them stronger in the fight against religious extremism.
Belgium has had troops in Mali since 2013, but has now increased the number of soldiers to 175 for the occasion, which makes it Belgium's biggest foreign mission.
The troops will remain there for at least another year. They focus on training, sharing expertise and counselling. It's the first time Belgium is at the helm of a European mission.
The mission aims to bring stability in the vast country, which is also good for Europe in the long run, it is argued. The Belgian General Marc Compernol says the mission in Mali will thus directly reduce the number of Africans seeking refuge across the Mediterranean.