Patient Goffin "happy but tired" after reaching last 16
David Goffin has reached the last 16 at Wimbledon, making it into the second week just like last year. In-form Goffin, the 11th seed, dispatched Milos Raonic of Uzbekistan in 4 sets: 6-4, 6-3, 2-6, 6-1. Goffin now bumps into Canada's Milos Raonic, a very tough opponent on grass and the world's number 7.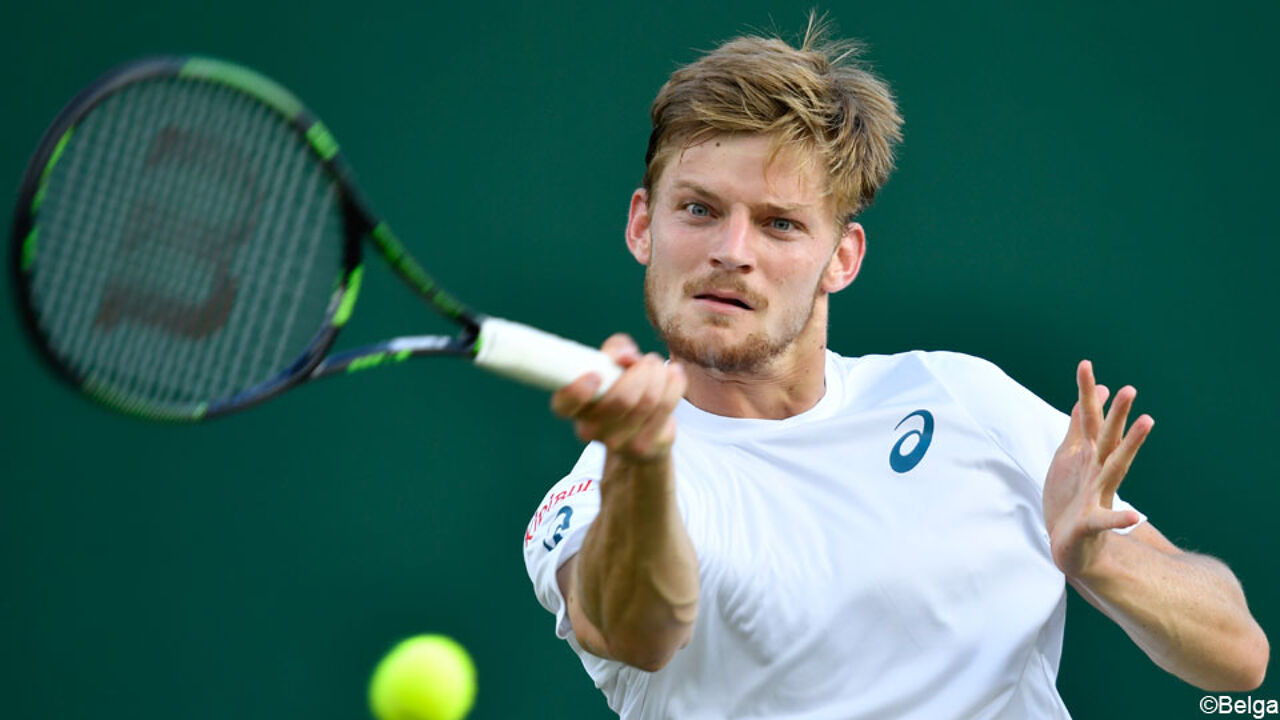 Goffin started as the favourite against Istomin (ATP-116) and didn't fail. He had to be very patient due to the bad weather, but was happy to post his win late on Saturday.
"I am delighted, but also a bit tired. You see, having to wait so long in the locker rooms, is also tiring", the 25-year-old Belgian said. "During the game, the conditions were also difficult. There was the cold, the wind, and the low sun. Still, I managed to finish it off with 6-1."
Goffin's next opponent will be Canada's Milos Raonic, the world's number 7 and the 6th seed at Wimbledon. A major challenge for Goffin, as Raonic likes grass, reaching the semi-finals in 2014.
"He has one of the biggest serves on the circuit. My returns will have to be very good", Goffin said. "The day of rest (on Sunday) will do me good. For the time in several days, I will not have to wonder when I will actually be able to walk on the court."