Extra security during 21 July celebrations
The police will be extra vigilant in the run up to and during this year's Belgian National Day celebrations on 21 July. However, at Monday morning's press conference on the programme of events for the National Day celebrations and the security surrounding them, it was announced that apart from the extra security it would be pretty much business as usual.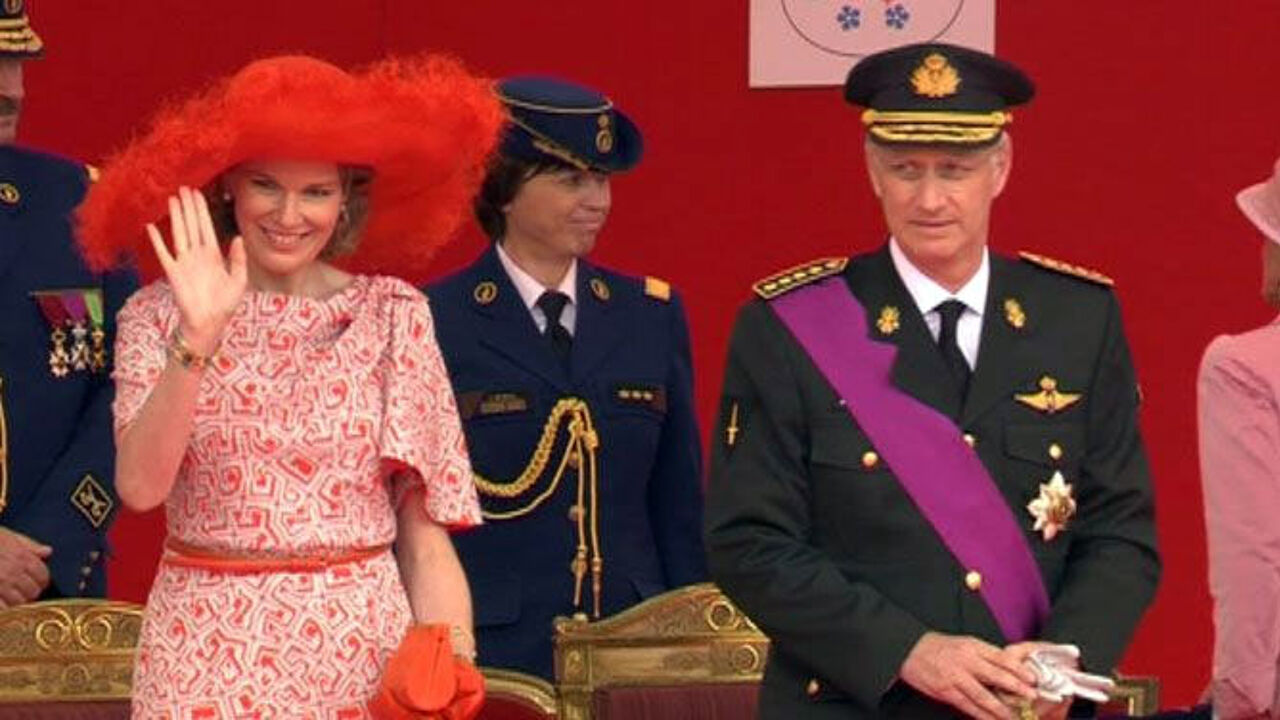 Chief Commission Guido Van Wymeersch of the Brussels-Capital-Elsene local police service told journalists that "We realise that this is a special time and of course everyone is welcome. We hope that the public come to celebrate in great numbers. If you leave handbags and other bags at home it will be a great help.
People will be frisked and depending on how busy it is entrances could be closed or people diverted to areas where it is less busy.
The traditional street party will take place in the area between the Court Building and the Warande Park.
The Regentschapstraat will host a number of market stalls and folklore processions. The Interior Ministry's Security Village will be on the prestigious Grote Zavel and the Local and Federal Police Services with show off what they can do in the Police Village on the Poelaertplein. In addition to this all, the Federal Parliament, all museums and many public buildings are open to the public.
The traditional military and civilian parade will start at 4pm. This year homage will be paid to the emergency services for the work they did after the terrorist attacks. The firework display will get under way at 11pm.