Festival-goers stuck on car park
The Wechter Festival closed on Sunday evening after four days of some of the best of today's rock music. Many of the festival-goers, especially those that camped overnight at the festival's camp site suffered several drenching during the course of the weekend. Meanwhile the already sodden carpark became even worse which meant big problems for those wishing to drive home on Sunday night or Monday morning.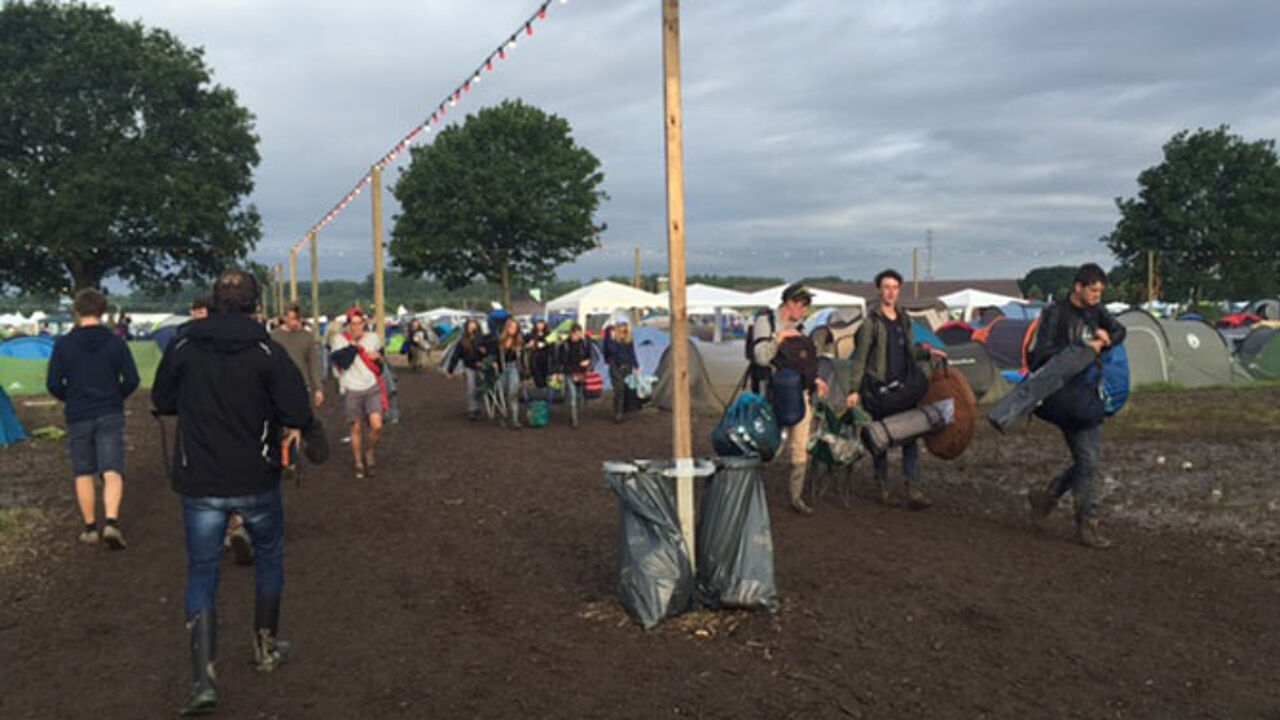 All the breakdown trucks available in the area were called out to help push and pull festival-goers cars from the carpark onto the road. The Mayor of Rotselaar (the municipality in which Werchter is situated) Dirk Claes told journalists that the big drive home was taking longer than usual this year.
Nevertheless, things did go smoother than had been feared and only a few cars actually needed towing off the festival site.
This year a surprising number of tents were abandoned on the camp sites. Mayor Claes says an organisation will come and take the tents away that can still be used.
Grand finale with Florence + the Machine
The four-day festival ended in style on Sunday evening with performances from Florence + the Machine. It was the second year in a row that the British group had played at the Werchter Festival.
Last year they as a replacement act for the American group Foo Fighters that was unable to perform after frontman Dave Grohl broke his leg.