Fewer festival-goers at Couleur Café
52,000 people attended the 27th Couleur Café music festival at the Thurn & Taxis site in Brussels last weekend. The figures are an initial estimate made by the organisers of the three-day festival. Visitor numbers to this year's festival are well down on the 68,300 festival-goers that attended Couleur Café in 2015 and the record 82,000 festival-goers that attended the festival in 2013.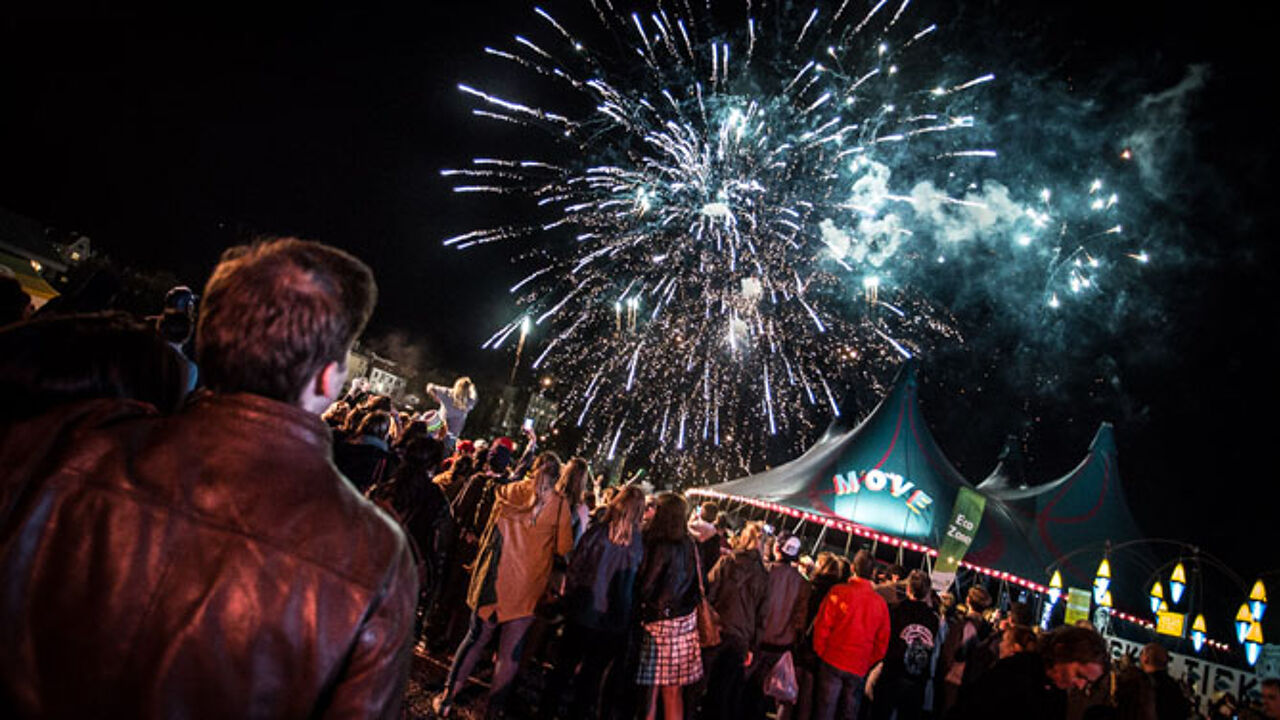 Sales of tickets ahead for the festival were down on previous years. The organisers say that they are not alone and other cultural events held in the capital have seen visitor numbers down since the 22 March terrorist attacks.
Furthermore, the weekend's poor weather and Friday evenings European Champions Quarter Final match between Wales and Belgium also served to reduce attendance at the festival.
There was a varied programme to say the least with performances on no fewer than six stages. Evening though his flight was delayed and his performance was later than planned, the Senegalese singer Youssou N'Dour proved very popular as did the Serb Goran Bregovic and the West Fleming Arno.
Friday's heavy rain and football fever gradually made wave for music and sunshine by Sunday. The French rappers MHD and Soprano took centre stage on Sunday evening. Soprano paid homage to the victims of the 22 March attacks during his performance.