French blame Belgium for Abdeslam's escape
The French Parliamentary Investigative Commission into the terrorist attacks in Paris and Saint-Denis on the evening of 13 November 2015 has concluded that Belgium is to blame for the fact that Salah Abseslam was able to escape after the attacks. It wasn't until mid-March before the terrorist was eventually detained at a house in Sint-Jans-Molenbeek where he had been hiding.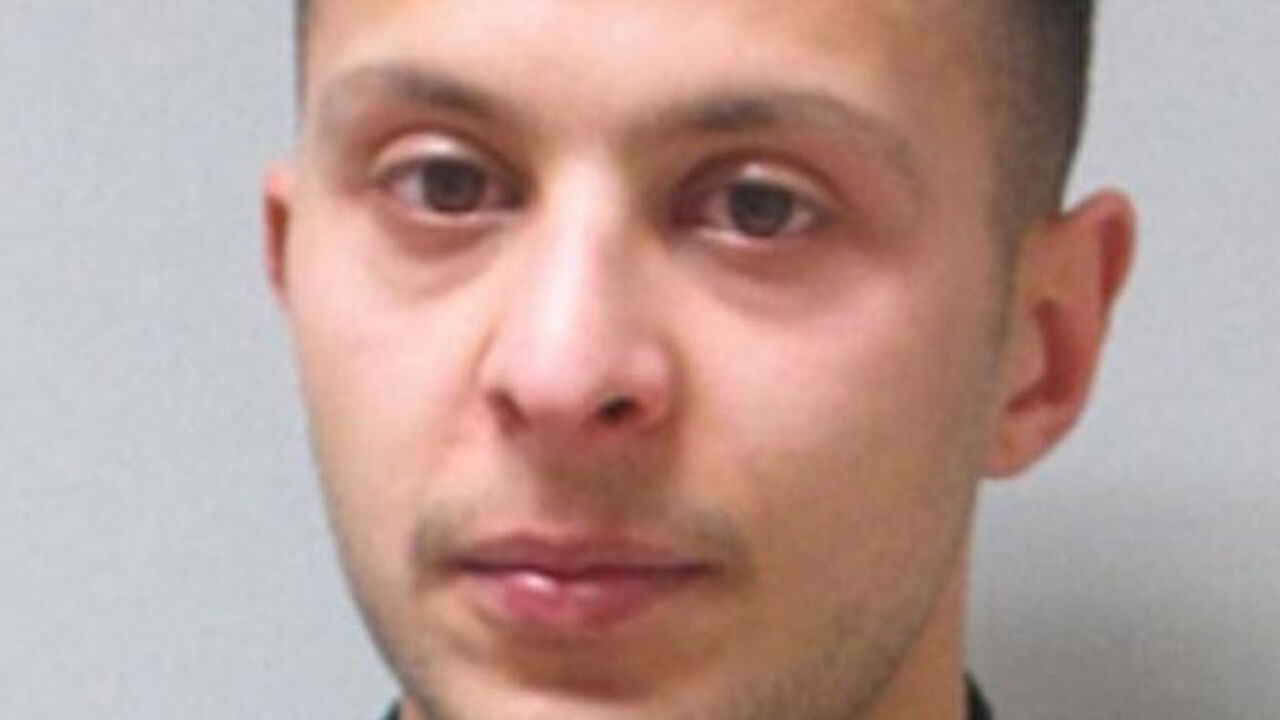 A lot has already be written and said about how the French police stopped a car Salah Abdeslam and two of his friends were travelling in, near to France's border with Belgium at Cambrai. Salah Abdeslam was questioned for half an hour before being allowed to go on his way. Salah Abdeslam remained Europe's most wanted man for just over 4 months until he was eventually detained on Friday 18 March.
Despite the French police having let Salah Abdeslam slip through their fingers, the French Parliamentary Investigative Commission says that the Belgian police and judicial authorities are to blame for him being able to escape.
The French say that they were told too late that Salah Abdeslam had ties to the so-called "Islamic State" terrorist group. In the shared police database Salah Abdeslam was flagged up as an "ordinary criminal".
The Commission adds that the information about his terrorist links was only shared an hour after Adeslam has been stopped by the French police. By then it was too late.
The French MP and Commission Secretary ¬Sébastien Pietrasanta told the press agency AFP that "The French Gendarmes were even especially thorough. However, the question remains of why the Belgians didn't enter the information about Abdeslam terrorist links into the data base."