Summer on its way at last
After an exceptionally wet June and first few days of July, many of us have been asking ourselves if the summer would ever begin. However, it would now appear that our patience has been rewarded according to the VRT's weatherman Frank Deboosere we will enjoy summer weather from Wednesday and the long-range forecast promises fine summer weather too.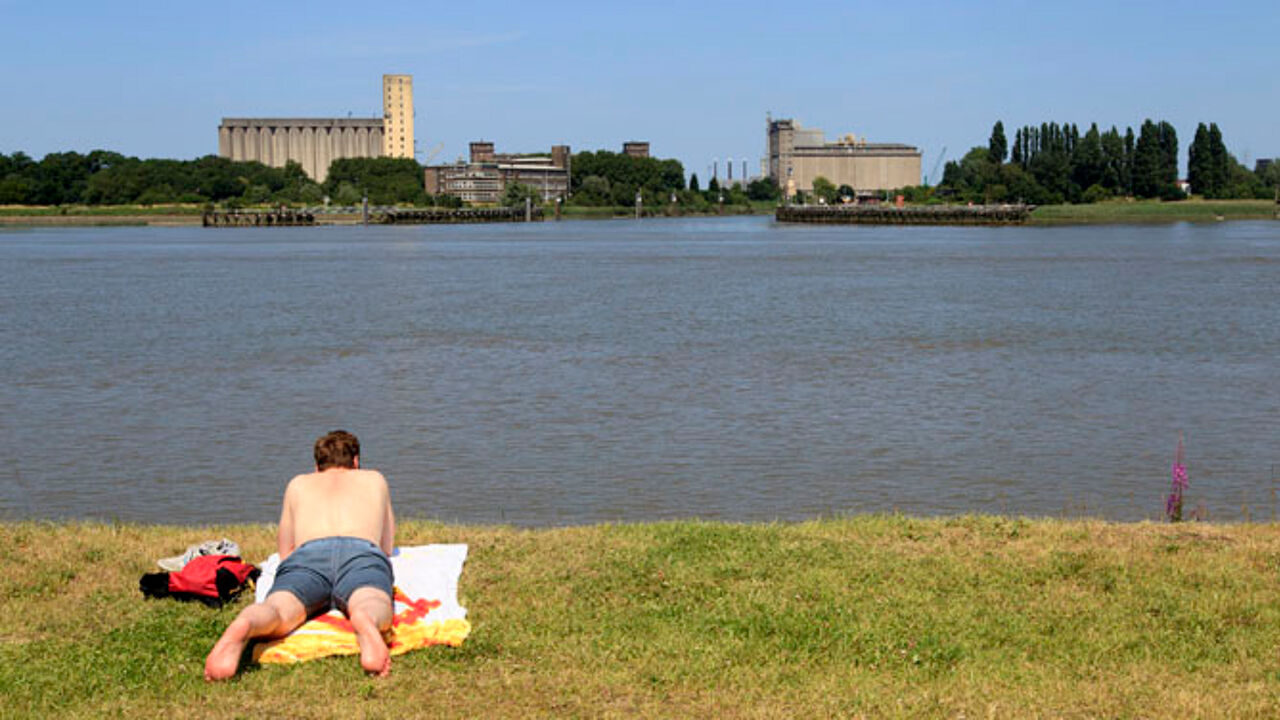 "From Wednesday there will be summer weather. The future is looking bright and sunny too", Frank Deboosere told VRT News.
"The sun will even start shining in some place today".
Frank Deboosere adds that "The southeast will have to wait the longest to see clear spells. There could even been some light rain there. Today's maximum temperatures will reach 20°C in coastal areas and 23°C away from the coast".
Tomorrow morning will start off overcast will the possibility of some light rain. Things will brighten up, starting in the west, during the afternoon. It will be 20°C. From Wednesday bright spells and temperatures of 22°C. On Thursday and Friday there will be a lot of sun with temperatures of 24°C. Temperatures will reach 25°C on Saturday.