"Banks should hire hackers"
The financial daily De Tijd has revealed that Belgian high street banks are being urged to hire so called 'ethical hackers' at the insistence of Belgium's central bank. The hackers, who are working in the interest of the banks, have the task of detecting the weakest links in bank systems.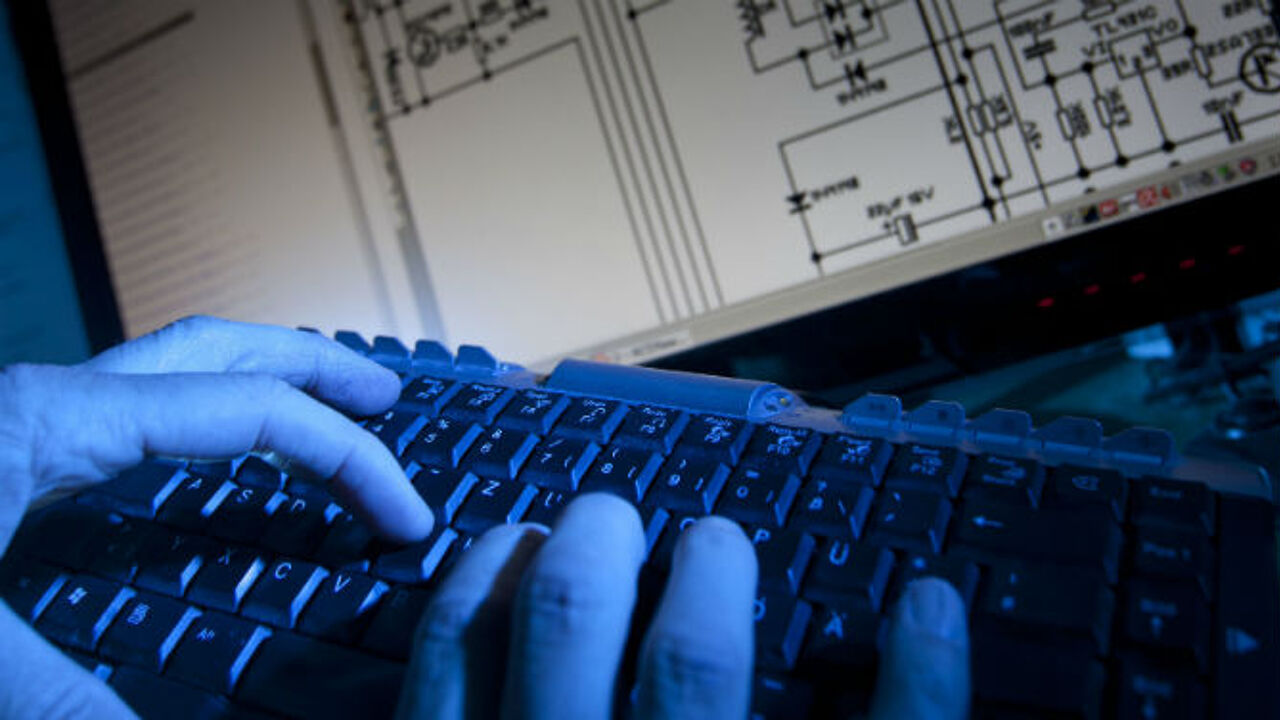 Belgium's central bank has been urging the high street banks and other financial bodies to carry out extensive security tests allowing independent experts to probe the efficiency and quality of bank security using what are described as "realistic attack scenarios".
The banks, though, have concerns because all computer hacking activities are criminal acts in Belgium and are punishable in law.
The banking federation Febelfin says that if legal guarantees are needed to allow so called ethical hacking it will probably back the move.