Extra measures needed to tackle tax shortfall
The Belgian taxman is looking at a 760 million euro shortfall in tax revenue. Finance minister Johan Van Overtveldt blames the Brussels attacks. Whatever the case may be, the shortfall means that the forthcoming spending revenue will have to go in search of extra revenue.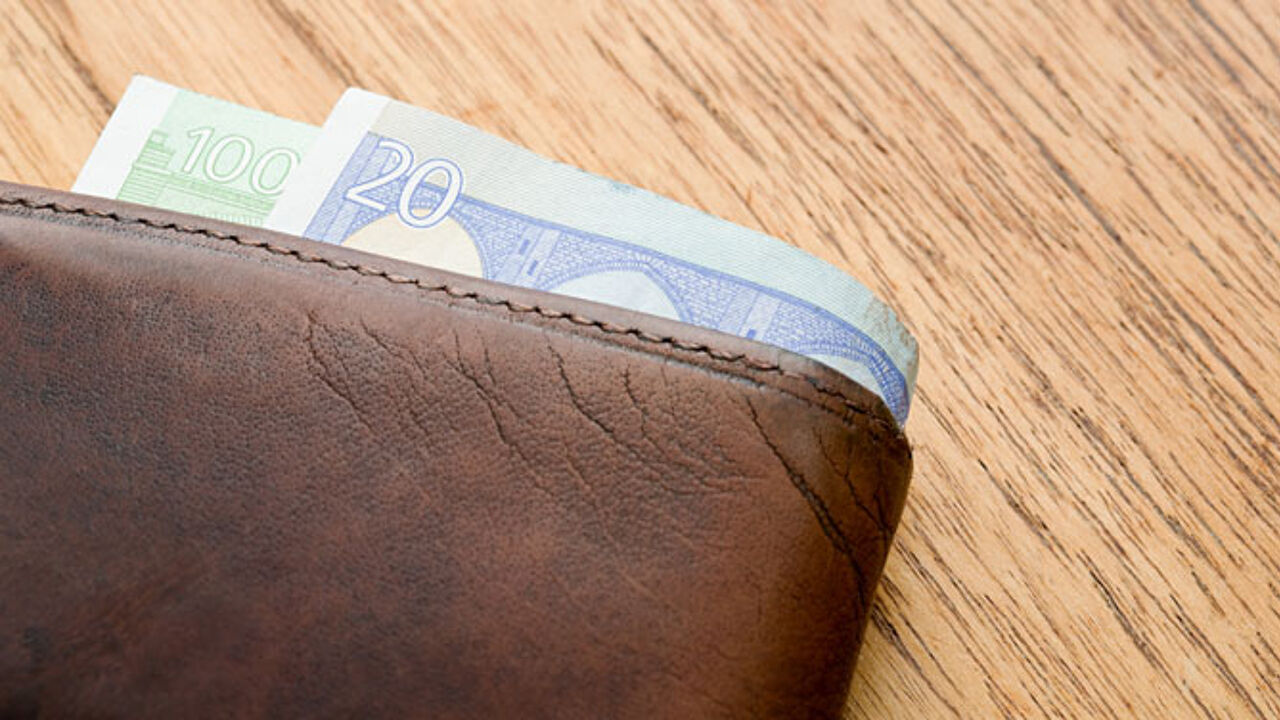 The financial daily De Tijd reports that Belgium is failing to meet the budgetary targets set out by the federal administration only last April. The finance ministry attributes the lion's share of the 760 million euro shortfall to the Brussels attacks that led to a 359 million euro drop in tax revenue from the hospitality and tourism industries. Low interest rates are not helping either as many tax payers are preferring to delay tax payments until the last minute.
Belgium recently also introduced a tax on speculation. This is raising less than anticipated as stock market volume in Brussels has fallen as a result.
Opposition leader John Crombez has little credence in the government's explanation. The socialist politician doesn't think government forecasts are reliable and adds that even without the Brussels attacks tax revenue would have been under pressure.
Whatever the cause of the shortfall, it remains bad news for government ministers who will have to come up with measures to address the additional hole in the budget during the spending review this autumn.