Four city fathers caught drink-driving
In affluent Brasschaat a fourth city cabinet member has been caught drink-driving in only a couple of months. The local mayor Koen Verberck has had enough and intends to read the aldermen the riot act.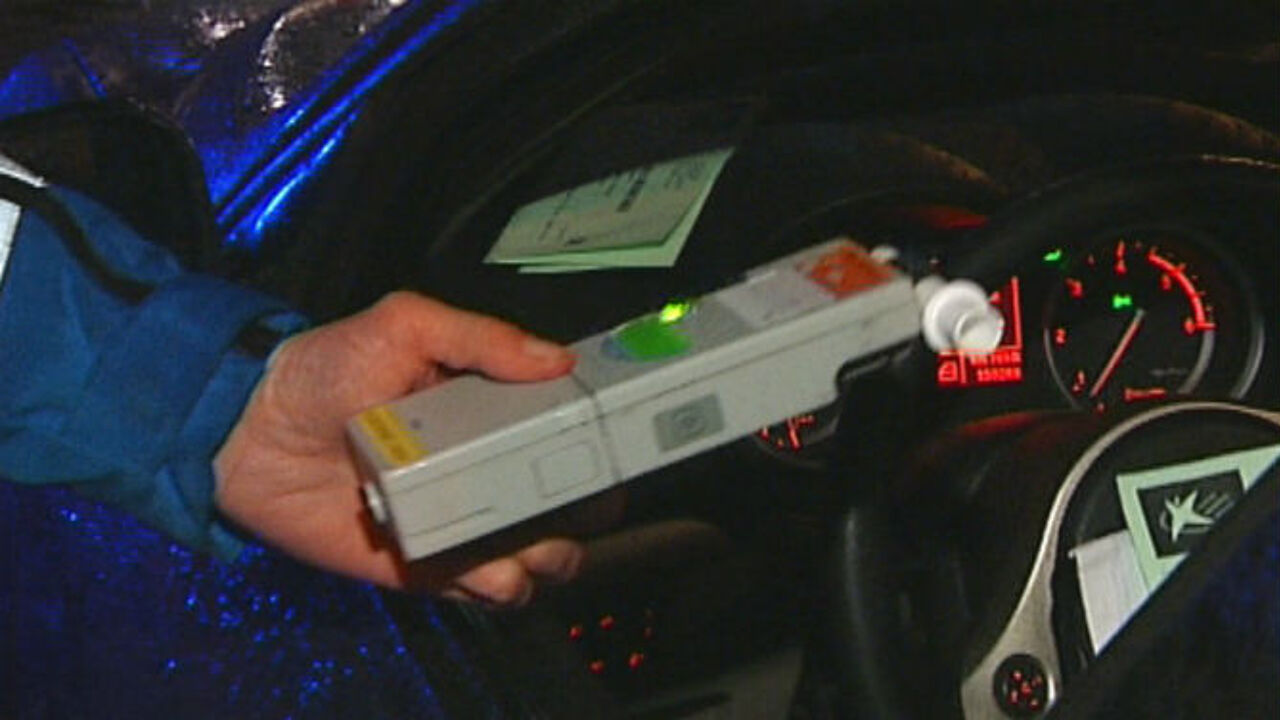 In recent months city cabinet member Tom Versompel was caught drink-driving for the third time in only two years. Two other city cabinet members including a former mayor underwent the same fate. Now the elected head of Brasschaat social services Bart Brughmans has been caught out too.
Mayor Koen Verberck is up in arms: "Bart Brughmans informed me via email last Monday. He's apologised. I hope it now stops. I'm going to tell these people they should stand as an example."
One of the culprits recently pointed out that as a city cabinet member it was difficult not to drink and that it formed part of the job, but the mayor is having none of this: "As part of the local administration we should show a good example to the children of our municipality."