Registered crime has fallen to a record low. Over the last five years recorded crime fell by a full 15%. It's above all burglaries and car thefts that have fallen. Terrorism, cybercrime and illegal arms trafficking are on the rise.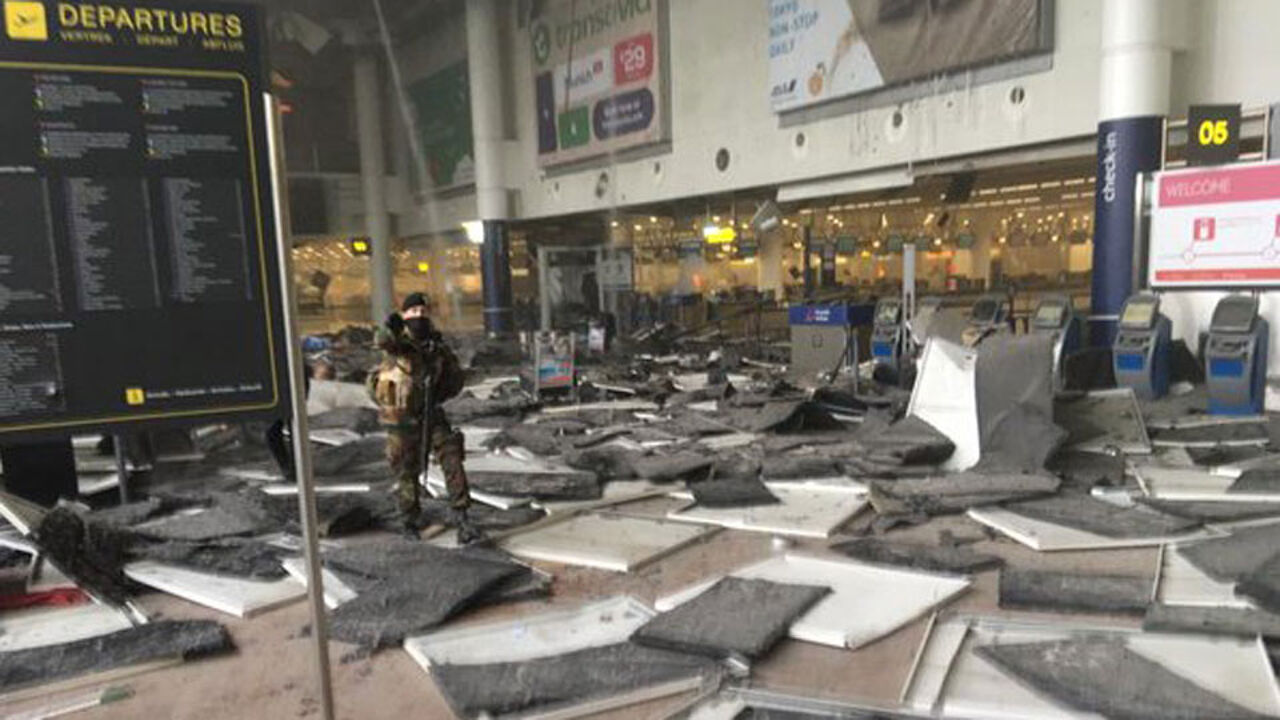 Last year 900,000 criminal acts were reported to the police - the lowest figure since records started to be compiled in this way in 2000. The figure is down 7.7% on last year and down 15.4% on the year 2000.
Belgian home affairs minister Jan Jambon attributes the fall to more police officers out on the beat and the use of new technologies. Mr Jambon points to recognition cameras that make it possible to identify stolen and reported cars. He has promised further investments in such technologies.
The number of burglaries fell by 8.7% last year. Burglaries are today a police priority with most police zones today having a burglary prevention officer. In contrast the number of break-ins accompanied by violence, labelled home invasions, is on the rise by 30%.
There has also been a significant fall in the number of car thefts. The figure is down by a quarter since 2011. The fall is attributed to the use of smarter technologies by car makers making it far more difficult for vehicles to be stolen. Six out of ten stolen cars are today returned to their rightful owner.
As in 2014 there has been a steep increase in terrorist crime in Belgium: up nearly 70%. Over the past five years terrorist crime has risen 627.5%. The figures show that Belgium remains a hub for international arms trafficking too.
Cybercrime is also on the rise. Hacking and IT fraud have both risen. It's thought that much cybercrime goes unreported.