Balloons forced to make emergency landings
For the second day in a row a balloon has been forced to make an emergency landing in Belgium. On Monday evening a balloonist was obliged to make an emergency landing on a roundabout near the De Schorre estate in the Antwerp town of Boom.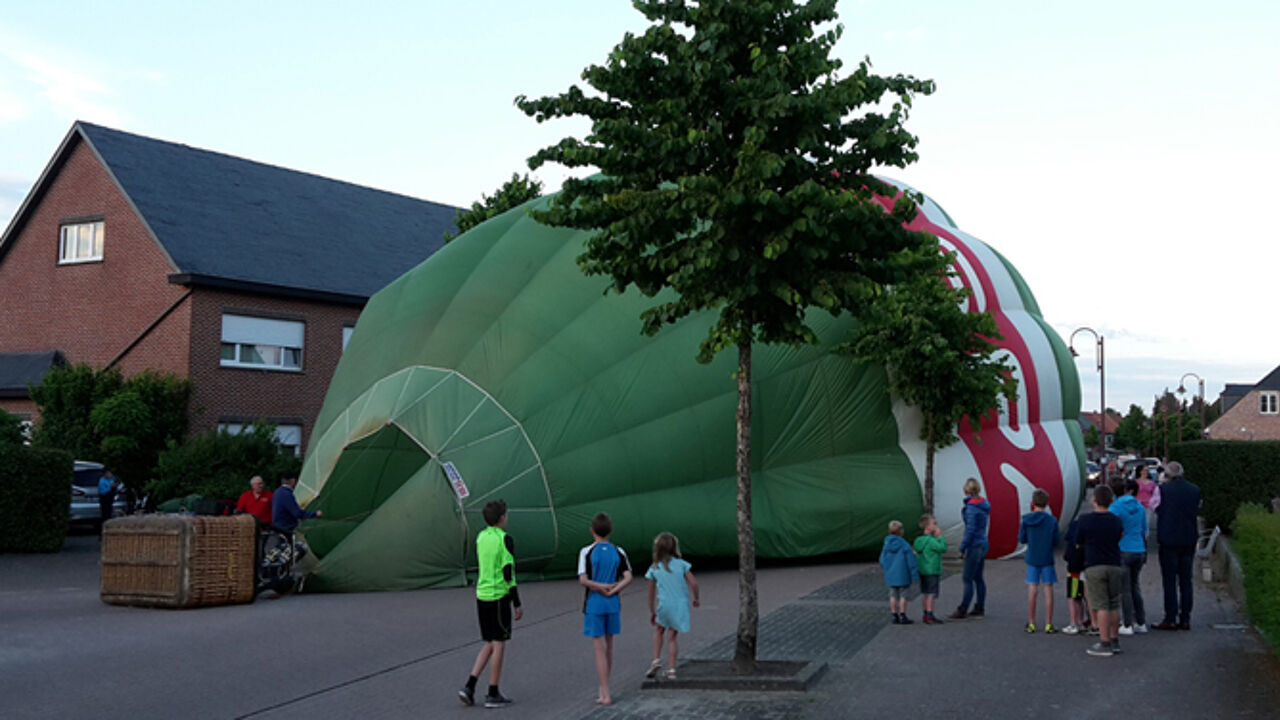 One person was injured during this emergency landing that followed hours after a similar emergency landing by a balloon on an intersection in the town of Geel. The incident on Sunday evening (pictured) saw the balloon pass within centimetres of several rooves. Nobody was injured in this incident that did attract a lot of local interest.