Chief prosecutor calls for national anti-terrorism police unit
The chief public prosecutor of Brussels, Jean-Marc Meilleur, has called for the creation of a police department entirely dedicated to fighting terrorism. The prosecutor says that current investigations into terrorism are eating into ordinary police work in the Belgian and Flemish capital.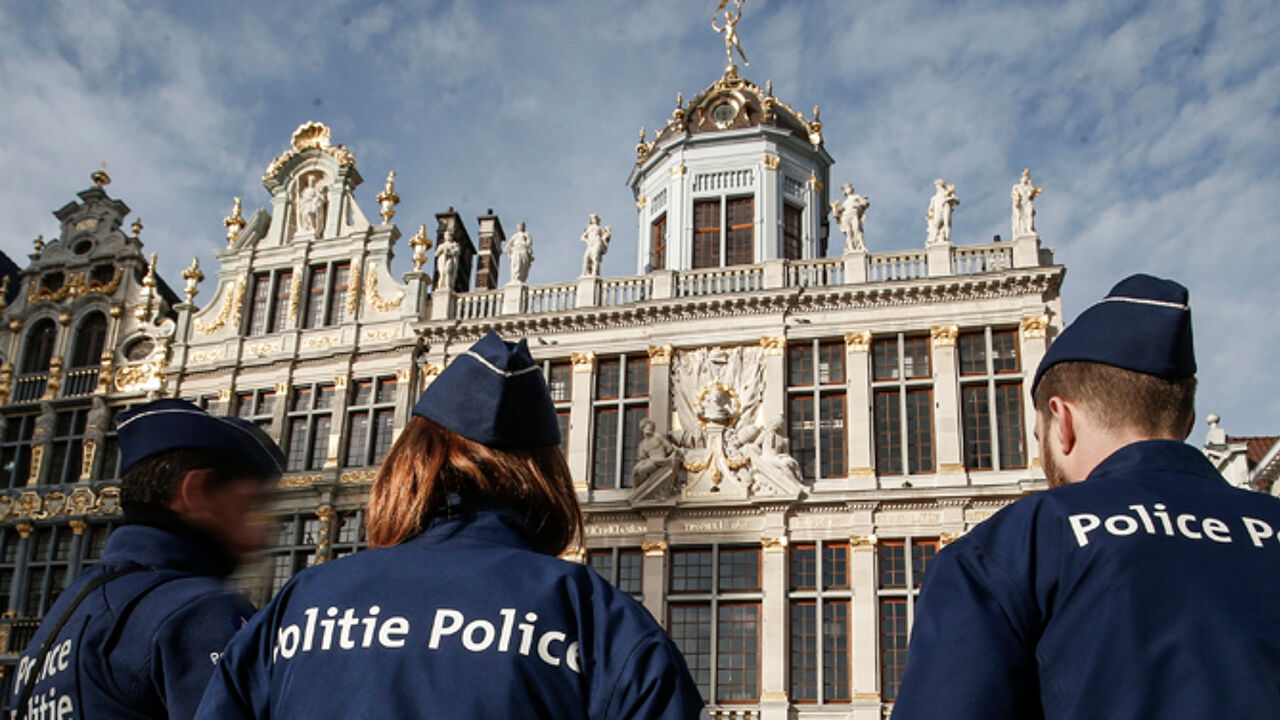 "Federal judicial police in Brussels are charged with investigating the big terrorism dossiers. This has been the case for years and also increasingly during the past months and this is eating into police work in Brussels."
"Other divisions charged with combating organised crime, people-trafficking and financial crimes should lend a hand in terrorism dossiers."
"Local police divisions too have taken over a number of dossiers. As a result they can no longer fulfil their basic tasks in their district. A central police department equipped with sufficient detectives should provide the solution. Then Brussels investigators will be able to do their duty."
In response the Belgian home affairs and justice ministers say that they will first await the recommendations of the parliamentary commission of inquiry into the Brussels attacks before taking any decision on this matter.