Ghent University bans travel to Turkey
Ghent University has imposed a travel ban on staff and students wanting to travel to Turkey. The university says that the situation in the country and the Istanbul Airport blasts made it take the decision.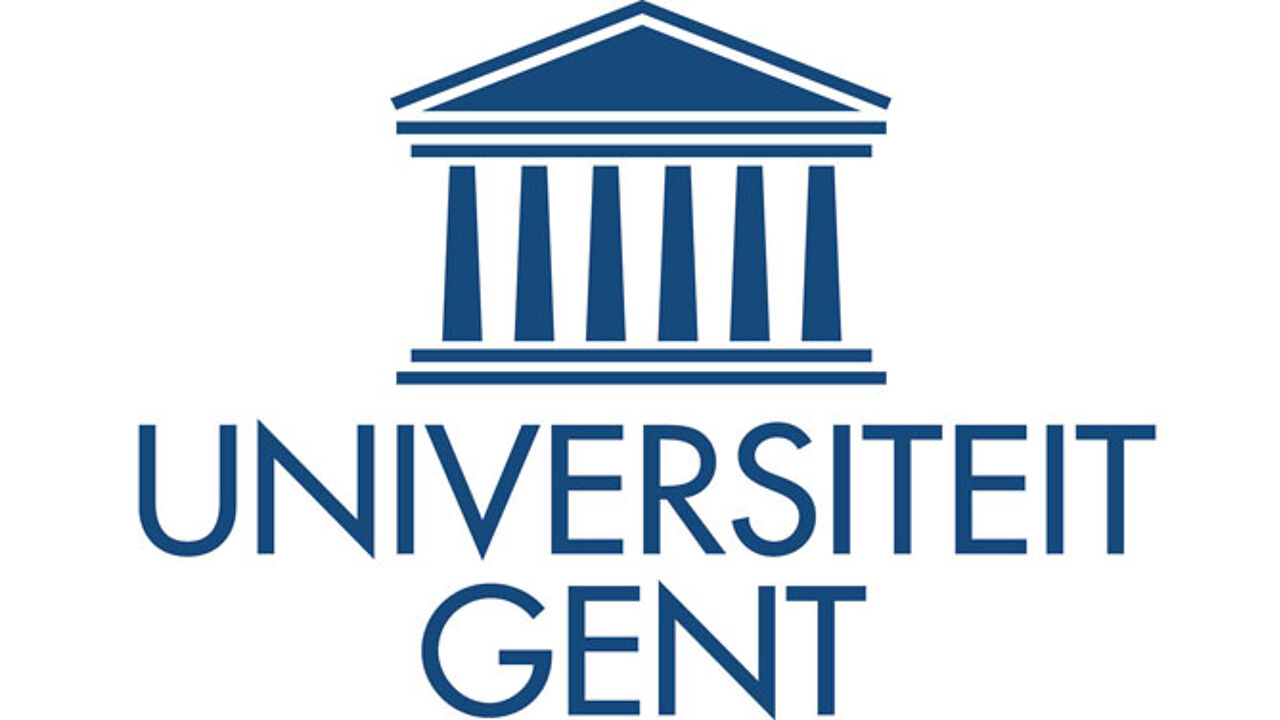 UGent's Anne De Paepe: "Student exchanges during the first semester of next academic year too have been cancelled."
The decision will effect at least 19 Flemish Erasmus students who had planned studies in Turkey.
The Belgian foreign ministry is not currently advising against travel to Turkey though travellers are advised to be increasingly vigilant.
Ghent University bases its decision on recent experience during the past academic year and says it doesn't want to take the risk.