Liquid manure transport goes completely wrong
A careless farmer transporting liquid manure has left a clear 'footprint' in a couple of streets in Glabbeek (Flemish Brabant). The farmer forgot to close the tank properly, leaving a trace of dung behind during his ride. In fact, about everything got sprinkled except for his field.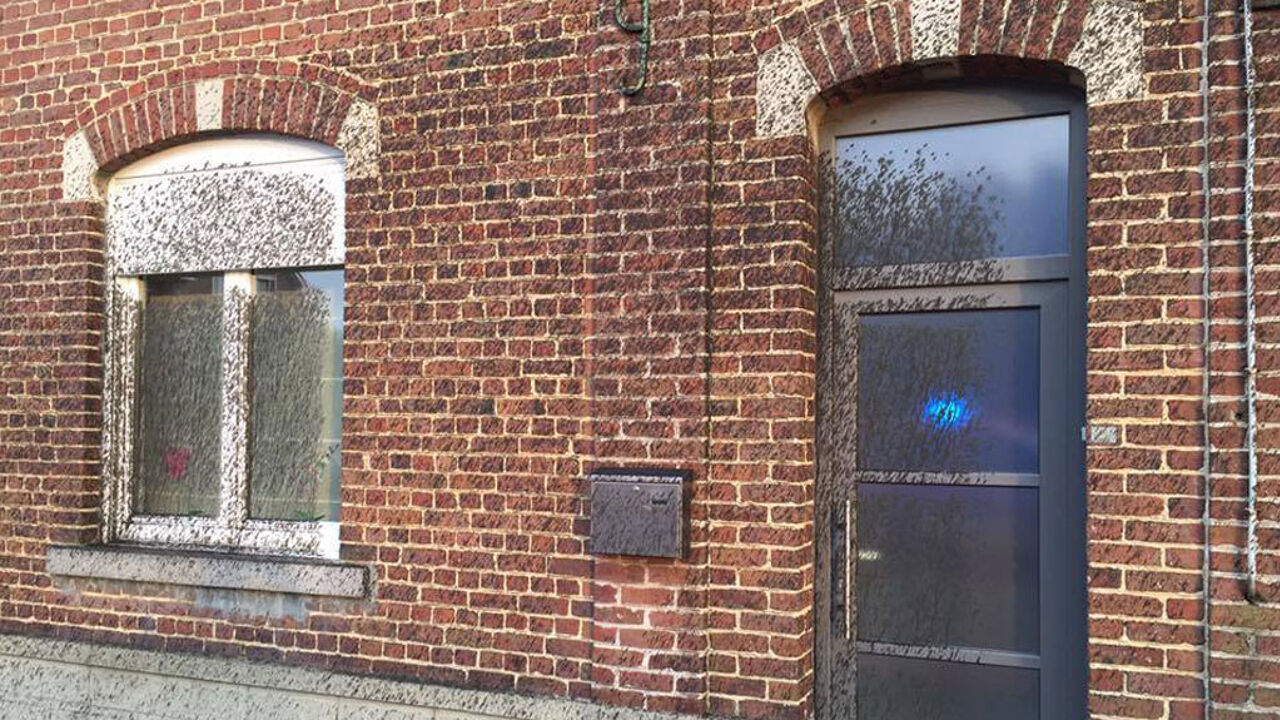 Several cars and facades of houses got a little colour. Nothing was safe, as even a cemetery was sprinkled with fertilizer.
The incident happened around 8pm yesterday. Fire services had their hands full to clean up the road and the houses in the first place. "Most of the dung has been removed. Local residents will be able to contact a special firm if they want, to remove the final traces. You can imagine the odour nuisance this was causing", Glabbeek Burgomaster Peter Reeckmans told the VRT.
The driver of the tractor has been found and was taken in for questioning today. He is facing several financial claims. Local residents will first contact their insurance to cover the clean-up costs, but their insurers are bound to start a case against the culprit.