Diagnosed with cancer in 2014, now European champion
Thomas Van der Plaetsen has claimed the gold medal in the men's decathlon at the European championships. The 24-year-old East-Fleming also earned himself a ticket for the Olympic Games in Rio: "I surprised everyone, including myself."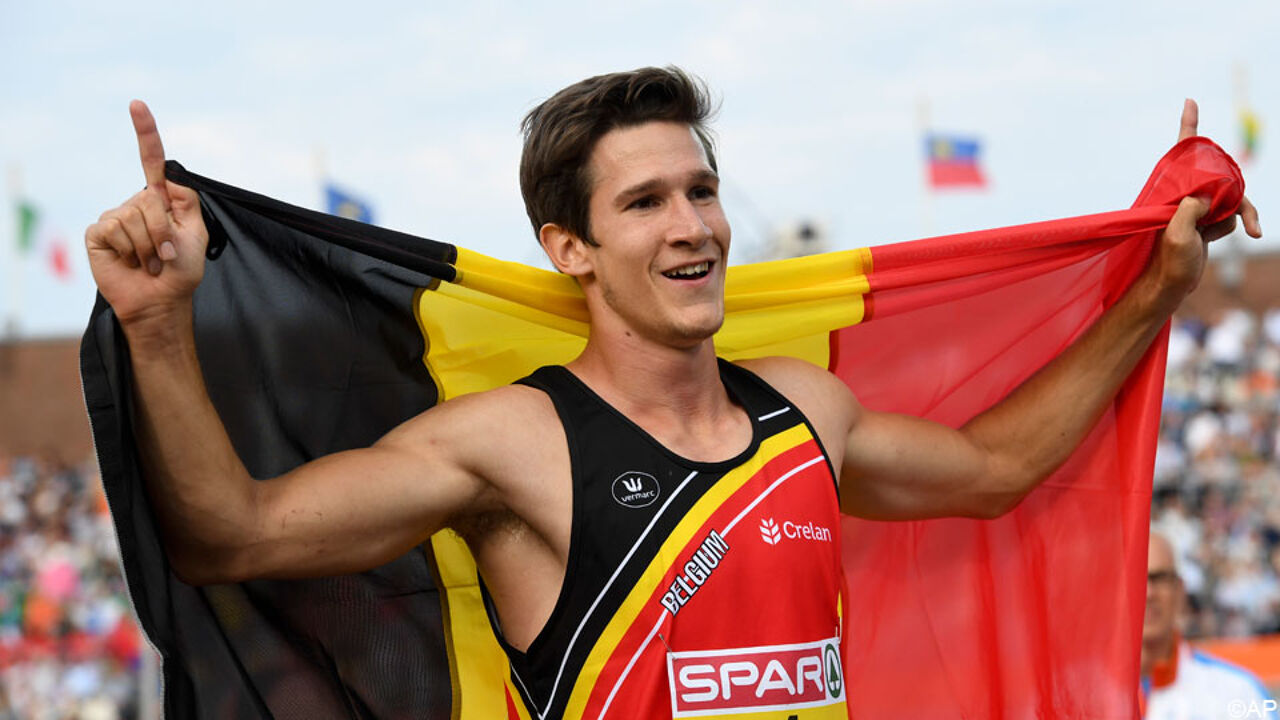 Let's go back in time first: Thomas Van der Plaetsen was diagnosed with testicular cancer in October 2014. Ironically, this was revealed by an anti-doping test. At first, he was even facing accusations of having cheated. A double blow for the young Ghent athlete, but it soon became clear that he wasn't a drug cheat, but just a very unlucky man confronted with cancer at a very young age.
Van der Plaetsen underwent an operation and chemotherapy. One year after being diagnosed with cancer, he took part in the World Championships in Beijing last year, taking 14th place - described as half a miracle by doctors then.
Hanging on in the concluding 1,500 metres
Yesterday, Van der Plaetsen hung on in the concluding 1,500 metres to grab the European title with 8,218 points, beating Czech Adam Helcelet who had 8,157 points. "I am still not at my best", Van der Plaetsen said. "Is this my greatest win ever? Hard to say, but it is certainly the one I cherish the most."
About his comeback, he said "it all went a lot faster than I expected. But you know, after being diagnosed with cancer, I said: "I want to be back within the year". If I hadn't made that challenge for myself, I would perhaps have been sitting in a corner mourning my fate."
"The circle is complete now. I took the European junior title and now the European title among the big guys. Fantastic!"
Hans Van Alpen out
Van der Plaetsen added that he surprised everyone, including himself. The result also qualified him for the Rio Games. His success was in sharp contrast with the veteran Belgian athlete Hans Van Alphen, the number 4 of the previous Olympic Games. He had a last chance to qualify for Rio, was on course, but sustained an injury and had to pull out. One of the biggest disappointments of his career, after other long injury spells.