Immigrants with criminal record can be expelled more easily
The federal government has given the green light to legislation making it easier for foreigners with a criminal record to be expelled. Also people born in Belgium or having moved to Belgium before they were 12, can now be expelled. This was not possible in the past.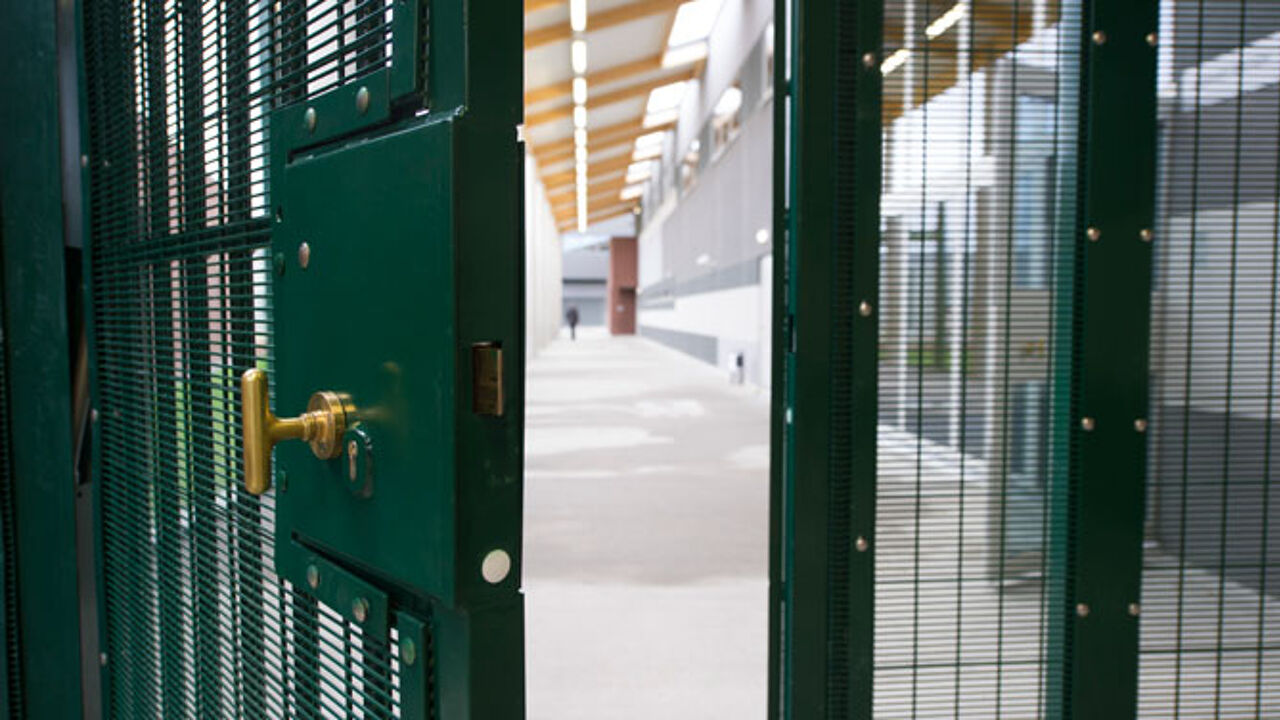 The measure applies to foreigners who haven't acquired the Belgian nationality. The State Secretary for Asylum and Migration Theo Francken gives the example of Salah Abdeslam. He is actually a French national, but was born in Belgium and grew up in the Brussels borough of Molenbeek. This is why he couldn't be expelled.