More Belgians investing in real estate
Belgian notary publics are having busy times. The number of transactions in real estate across Belgium saw a 14 percent rise on the year in the second quarter, setting a new record. The success of real estate investments can be explained by the low interest rates on savings accounts and uncertain economic times.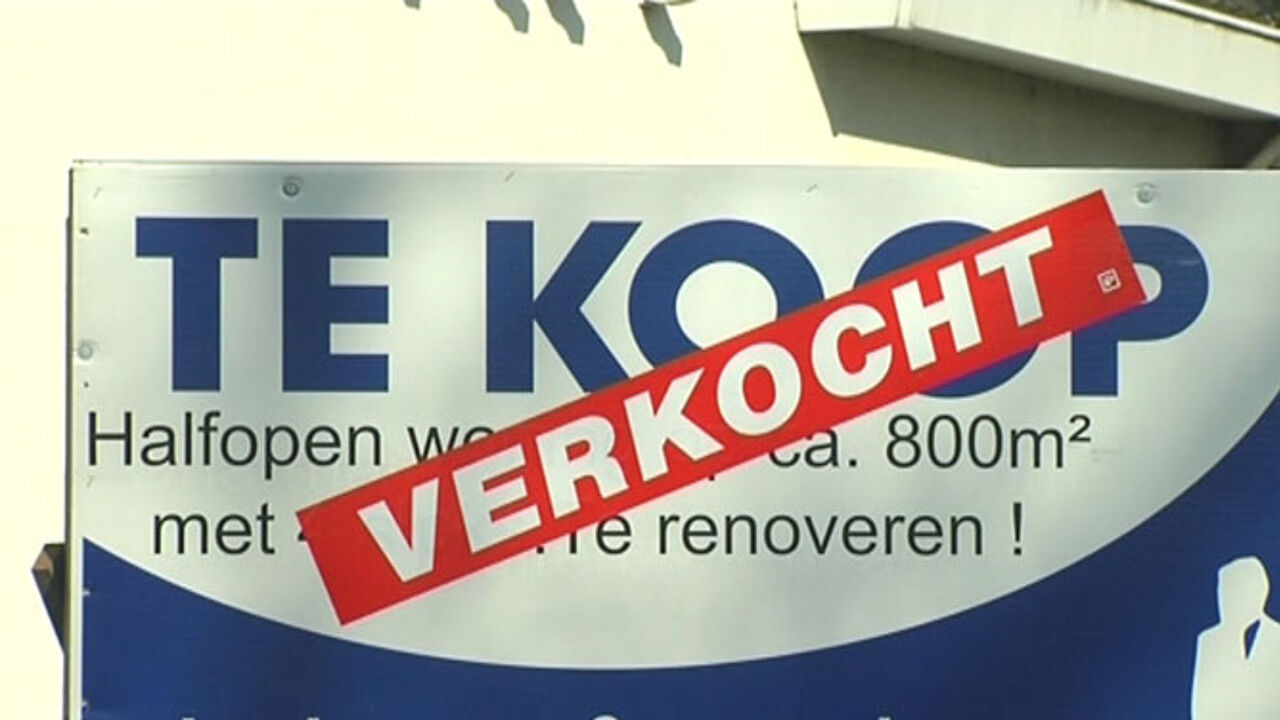 It's especially Flemings who are investing in real estate, new figures revealed by the notary public federation reveal. They consider it as a safe haven in times of budget deficits, new rounds of spending cuts, European woes and a looming Brexit. Investments in real estate are safe and yielding a (relatively) guaranteed profit.
Real estate transactions were 22.1 percent up on the year in April, May had a 20.4 percent increase. Bart Van Opstal of the notary public federation is talking of "exceptional" times. The highest figures were seen in Flanders and Brussels, and less in Wallonia. The Brussels real estate sector enjoyed a 16.5 percent rise, despite the March attacks.
Despite the increasing demand, prices haven't risen spectacularly, because supply is also on the up. House prices climbed 0.2 percent on the year, but apartments are 4 percent more expensive now.