Rubens painting fetches 52.4 million at Christie's
A work by the Belgian baroque painter Peter Paul Rubens, "Lot and his daughters", fetched a price of 44.9 million pounds (some 52.4 million euros) at a Christie's auction last night. The final price is double the estimated price, as art lovers fought a hard battle to acquire it.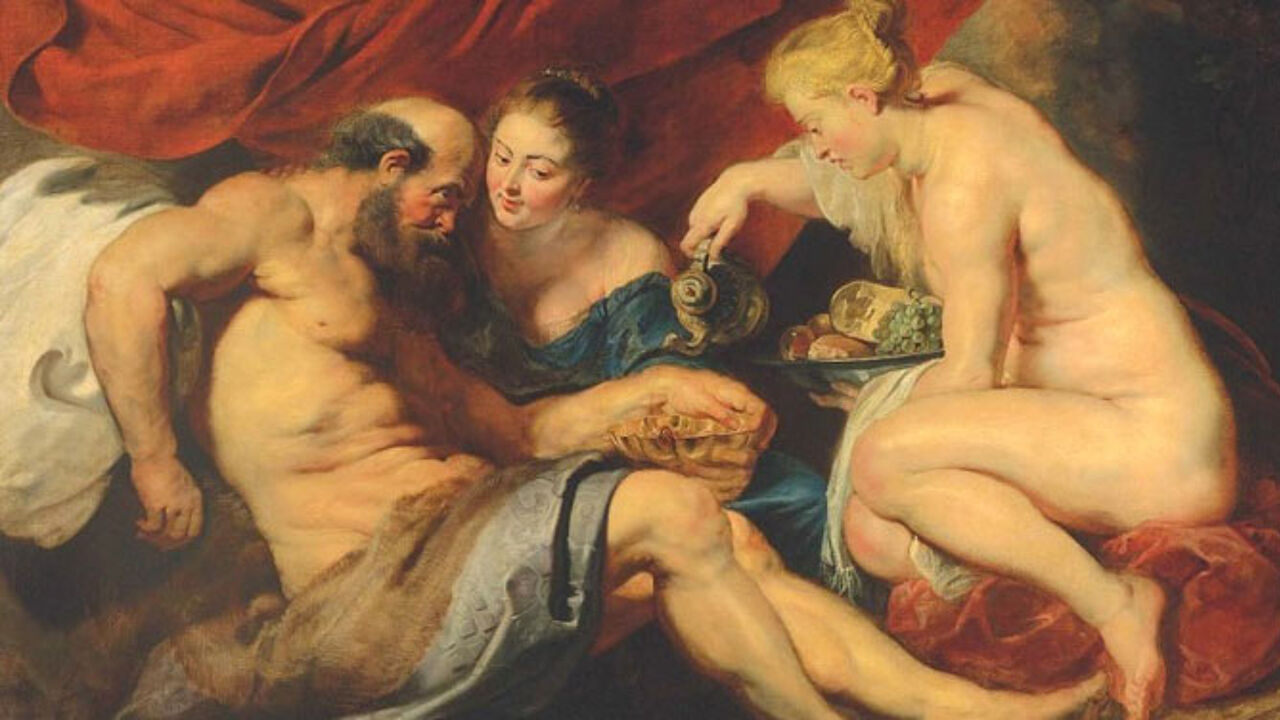 The canvas goes back to 1613-1614. Christie's calls it "one of the most important paintings by Rubens to have remained in private hands". On their website, they describe the work as "an outstanding masterpiece of the artist's early maturity".
The work measures over two metres across. Christie's adds: "Pulsating with life, it illustrates the events after Lot and his family fled the immoral city of Sodom, having escaped the desolate mountain town of Zoar. Fuelled by the desire to continue their lineage following the destruction of Sodom and Gomorrah, his two chaste daughters conspired to seduce their father — to whom, according to the bible, Jesus was directly related, through David's great-grandmother Ruth, who was descended from Moab."