"Block mobile phone signal in trucks"
The Flemish transport minister Ben Weyts has plans to tackle lorry drivers who persist in using their mobile phone behind the wheel. Mr Weyts is examining whether it would be legal to block mobile phone signals in lorries. He also wants to see which technology is the most efficient.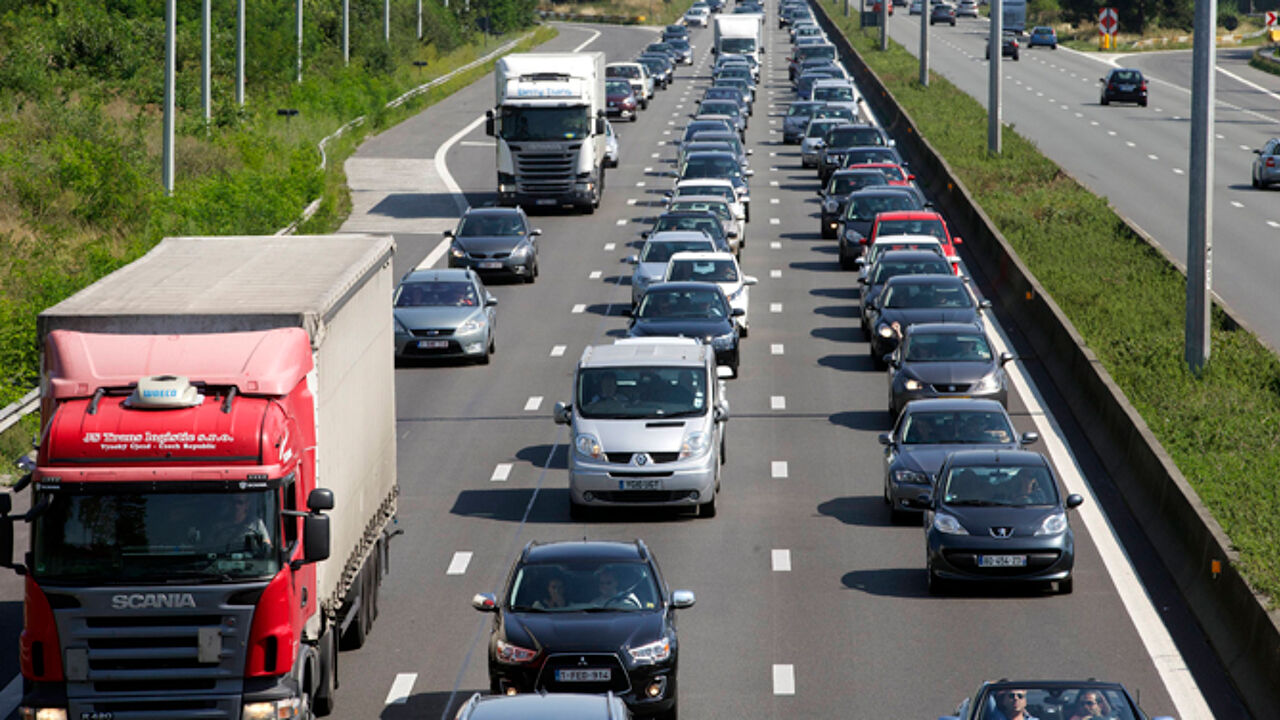 The transport minister says that using a mobile phone to call or text should only be possible when a lorry is at a standstill. At present jammers that block or interrupt mobile phone signals are not permitted under Belgian law. One alternative is to use the GPS signal to establish whether a lorry is travelling or not and for that to determine whether the mobile phone signal can be sued.
Ben Weyts: "Sometimes you see drivers watching videos behind the wheel, or reading emails and calling without a hands free handset. This cannot be tolerated." Mr Weyts also wants to establish whether similar technology can be employed for private cars. He has no plans for a mobile phone ban in cars.