Brexit: PM Michel's hard stand in the Financial Times
In an interview with Britain's Financial Times earlier in the week reported in Belgian media the Belgian premier Charles Michel indicated that Britain should not expect any help from the Europeans now that they have fallen into a black hole following the Leave win in the EU Referendum.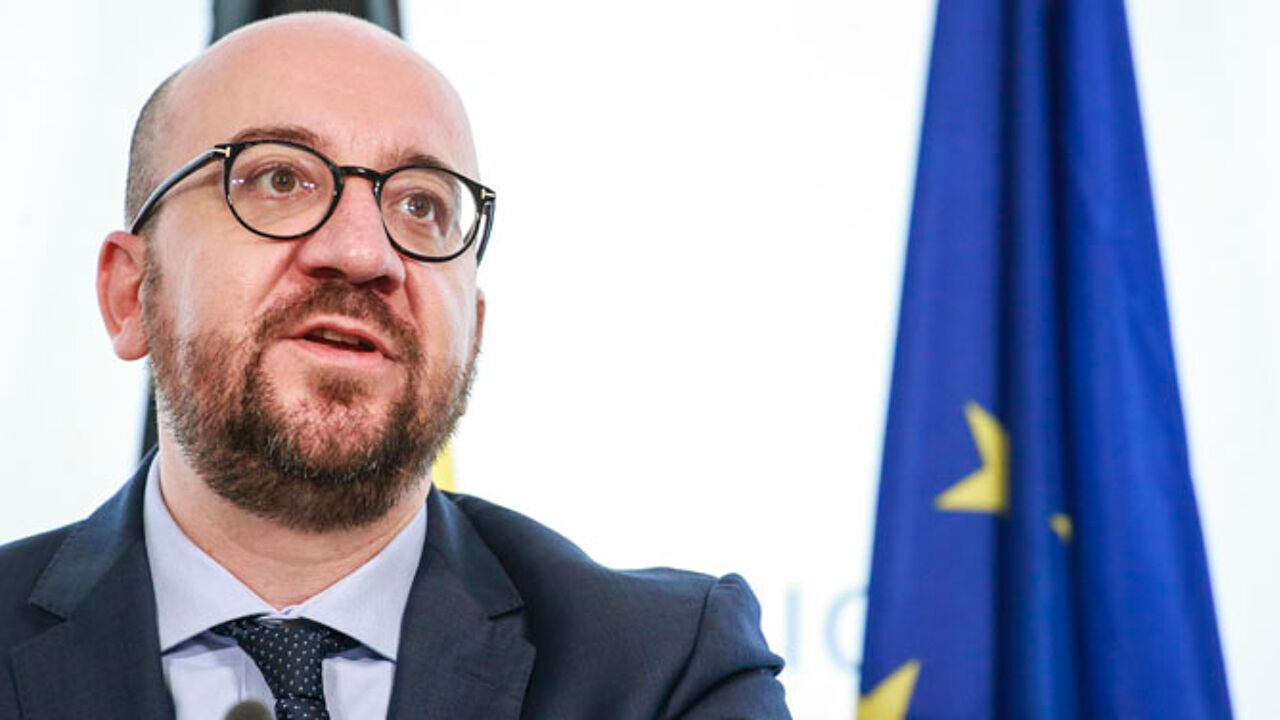 The Belgian leader told the Financial Times that his European colleagues would now not come up with concessions to enable Britain to exit the black hole that the result created in Britain's political landscape. He added that even as a friend he was not willing to foot the bill because relations will now be completely different.
Mr Michel is at loggerheads with the prime contender to succeed David Cameron as PM. Theresa May has spoken of waiting until the end of the year before invoking the EU's article 50 on leaving the EU. Mr Michel believes that businesses and the financial markets cannot wait this long. The Belgian leader is not in favour of informal talks before article 50 notification as these would only complicate matters.
Mr Michel also rejects the idea of British access to the single market while allowing the UK to limit EU immigration as this would set a precedent and place a bomb under the bloc's future.
The Belgian leader does feel Britain's exit as a loss as he as a liberal supported Mr Cameron's efforts to reform the EU economically. In this respect the UK's decision is a wakeup call for the EU.