Two youngsters killed by train near Ciney
Two monitors active in the youth wing of the Christian health fund have been killed after they were pulled along by a train. The incident involving a 17 and a 19 year old happened in outside Haversin near Ciney in Namur Province.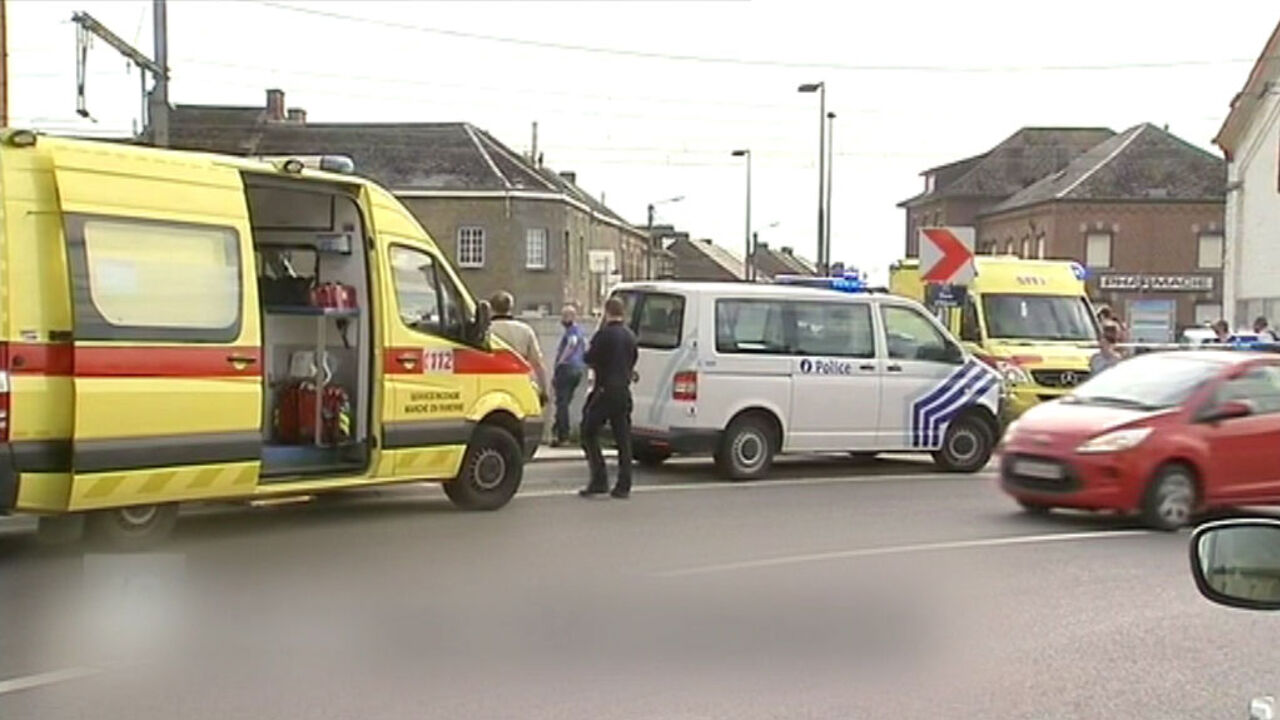 Investigators are currently establishing the precise circumstances of the accident. A spokesman for the rail track company indicated that it looks like the youngsters were crossing the track where this was not allowed.
The youngsters were active with Jeunesse et Santé as monitors. Jeunesse et Santé says that none of the children in the monitor's charge were allowed to cross the tracks. The members of the youth organisation were taken to a municipal hall where they were given psychological support.
270 people were aboard the train on the Namur - Luxembourg line involved in the accident.