10,000 new flexi jobs, 2,500 new fixed term jobs
Figures from the hospitality industry suggest that 2,500 new jobs have been created in pubs, restaurants and cafés during the first six months of the year. In addition 10,000 new flexi-jobs for people taking a second job have also come into being.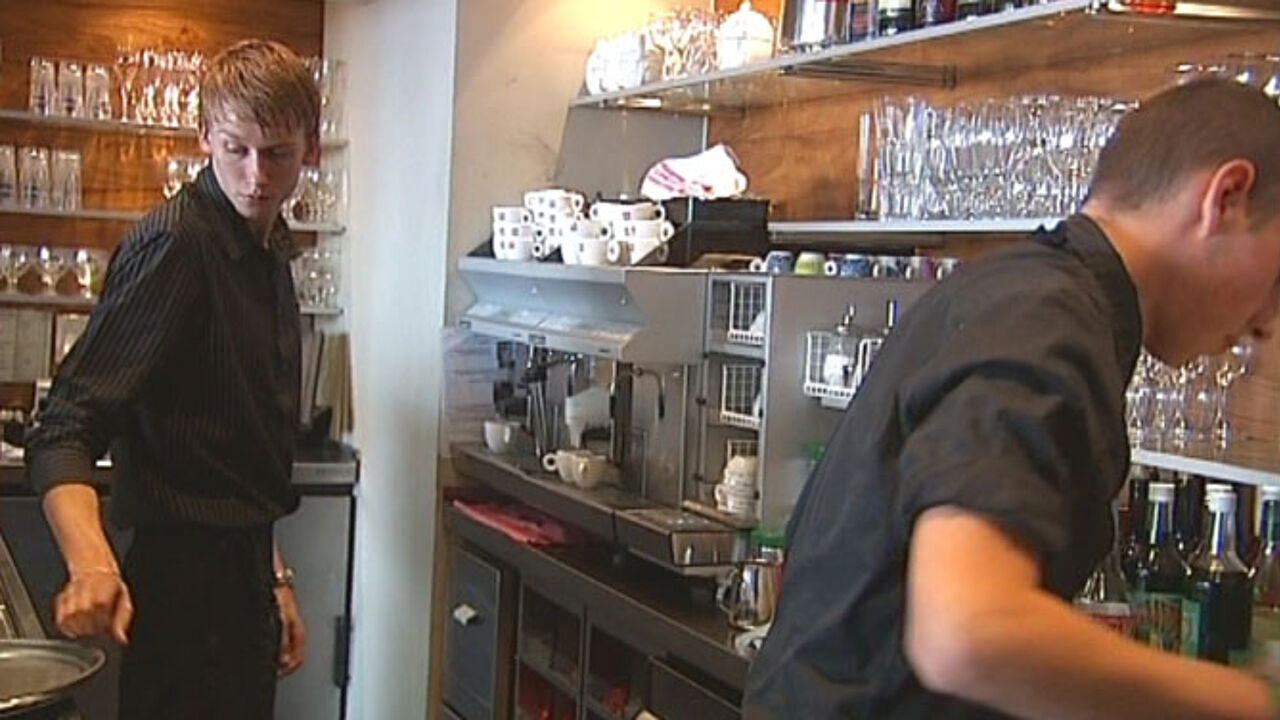 The job creation is being linked to government measures intended to soften the blow of the compulsory introduction of so called 'white cash registers'. The equipment means that all transactions are registered and that fraud is unusually hard to commit.
The new flexi jobs allow people to take a second job and not see all their extra earrings disappear in tax. In addition employers in the hospitality industry were granted lower tax regimes for their employees doing overtime as well as reductions in social contributions on employee wages.
However, in the daily Het Nieuwsblad a spokesman for the industry federation Horeca points out that as a result of the introduction of the 'white cash registers' employers are having to make choices. Many are introducing an extra closing day, while the era of being open all the hours God gives is well and truly behind us.