"Glorious. I am no longer a virgin"
People in Ghent, Aalst, Dendermonde and many other Flemish cities joined concerned citizens across Europe on Saturday in the Big Jump, a protest in favour of clean public waters.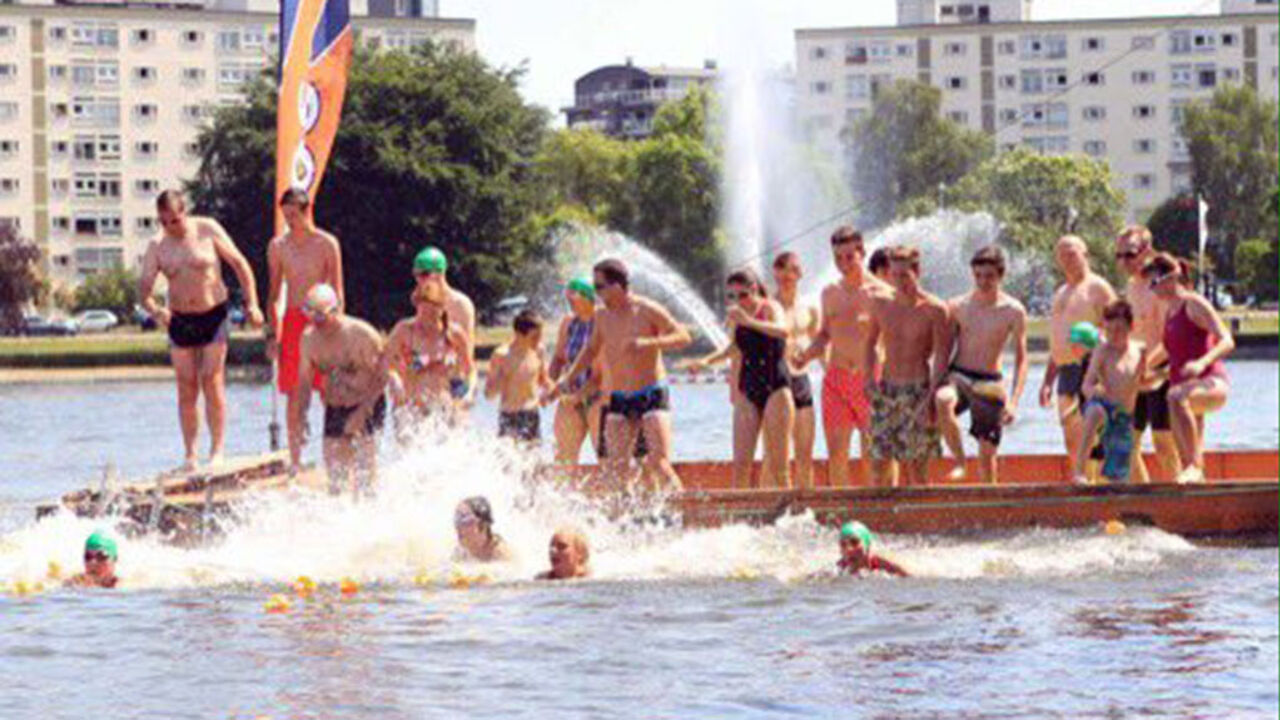 The Big Jump took place in Ghent (pictured) for the eleventh time. As a result of the fine weather large crowds gathered at the Watersportbaan for the fun jump in water with a temperature of 22° C.
Flemish radio star Roos Van Acker did the honours as the local celebrity. "Glorious. This was my first time. I am no longer a virgin" she told Flemish media.
Roos Van Acker has been a believer for a while now: "I used to go swimming in the Farmers' Creek in Sint-Laureins. Then I would hear people used it as a dump. Fortunately it didn't do me any harm. Wouldn't it be marvellous to have public bathing areas all over the world?"
Ghent city cabinet member Tine Heyse was there eleven years ago when the first Big Jump was staged in Ghent and does not have fond memories: "We jumped into the Coupure waterway. I remember a dead cat drifting next to me."
Meanwhile a lot has changed. Tine Heyse: "The general situation in Flanders has improved a lot. Ghent is making good lost ground, but a lot can still be improved."