"Greater powers for Flanders in 2019"
Speaking on the eve of the Flemish holiday Prime Minister Geert Bourgeois said that the Belgian constitution must be revised in 2019 and that more powers should be handed to Flanders.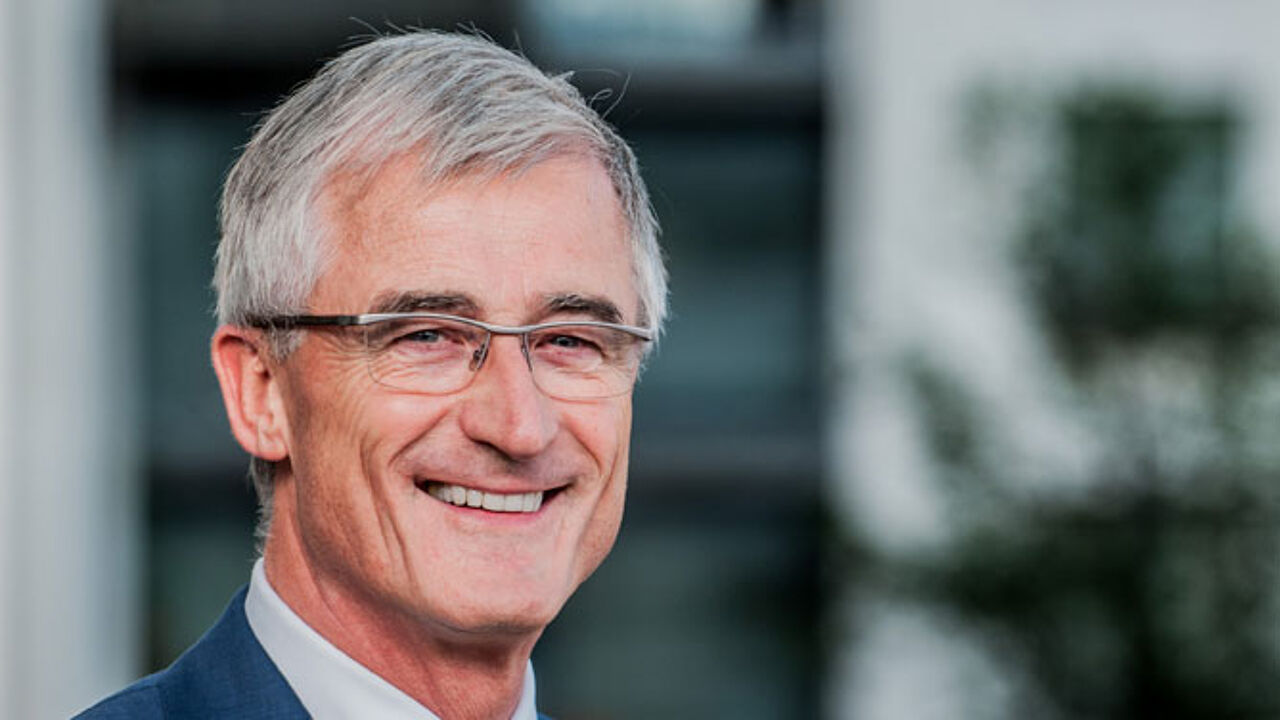 Speaking on commercial TV the Flemish leader spoke of the chasm that had separated Flemings and Walloons for centuries and added that it had not disappeared in our time. Mr Bourgeois insisted that Flemings should be alert to ensure their interests are defended.
Despite the present standstill in community demands that allowed the federal government to be formed Mr Bourgeois' Flemish nationalist party, the N-VA, is preparing for the 2019 poll in which new devolutionary demands will be made.
The Flemish prime minister insisted that differences between the communities had grown stronger: "I think people vividly remember the brutal strikes - the rail and prison guards' strikes. The Flemish prison guards' unions said they had achieved everything they had set out to achieve, but Walloons continued to strike. The language border has become a strike border and Flemings spit on this. They will not accept that they aren't being allowed to go to work and that they no longer possess free movement of persons."