Is Dutch language test unconstitutional?
Flemish housing minister Liesbeth Homans has unveiled plans to introduce a Dutch language test for tenants in social housing, but the socialist opposition is warning that the measure could be illegal as a result of anti-discrimination legislation.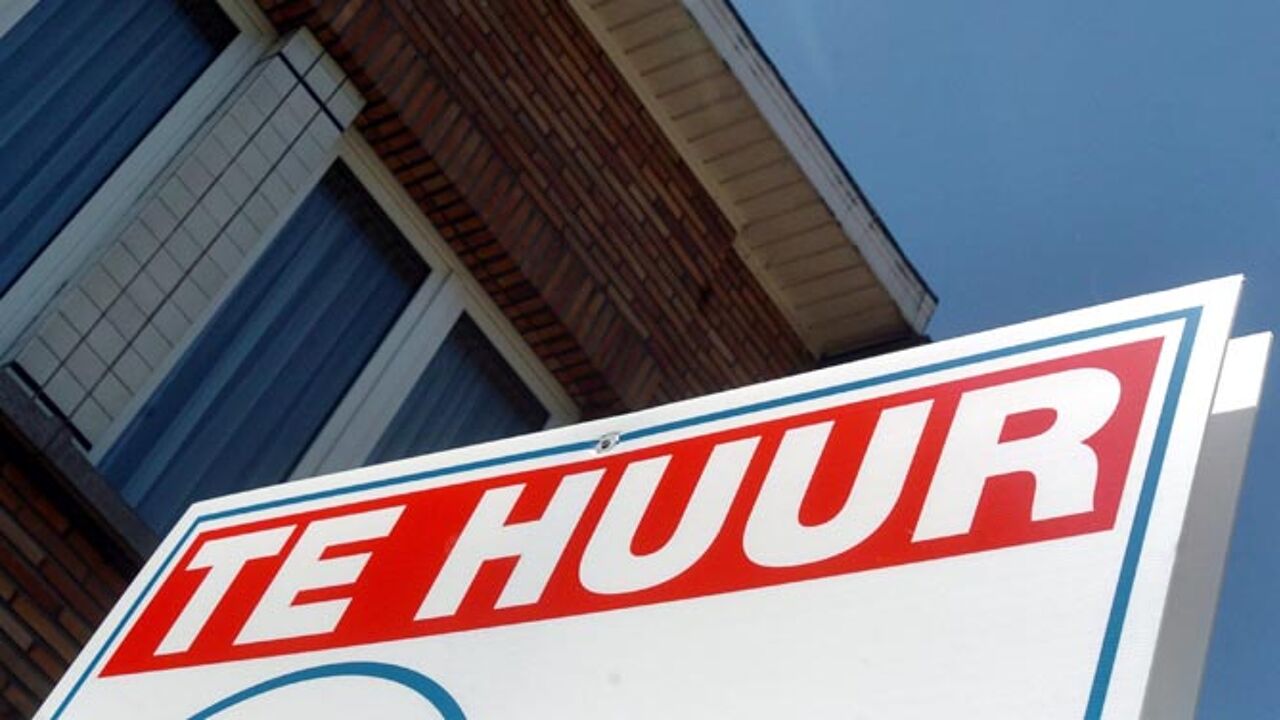 As a result of the plans tenants in social housing would be obliged to take a Dutch proficiency test after one year to prove that they possess a basic knowledge of Dutch.
In this way the minister hopes to modify the current condition of being willing to learn the language into a requirement to be able to display basic knowledge of the language.
Tenants who fail the test face a fine. Under the proposal social housing tenants will be obliged to show that they understand and can use basic expressions and basic sentences of Dutch. Tenants should be able to introduce themselves and say where they live. Landlords will be obliged to inform tenants of the requirement when they let a property to ensure nobody gets a nasty surprise.
Socialist lawmaker Joris Vandenbroucke says that the overwhelming majority of tenants are prepared to make the effort, but adds that there are long waiting lists for Dutch language courses. He suggests that the Flemish government should ensure that there are sufficient courses on offer instead of threatening fines. There are legal concerns too. Joris Vandenbroucke: "I don't think it will pass scrutiny by the constitutional court."
The opposition ecologists fear that the measure will target the illiterate and the low skilled, while the co-governing liberals would prefer to see the right to social housing coupled to willingness to find a job.