Belgian foreign ministry warns against travel to South Sudan
The Belgian foreign ministry is advising against travel to South Sudan where fighting between the two most important political and ethnic groups has flared up again in recent days.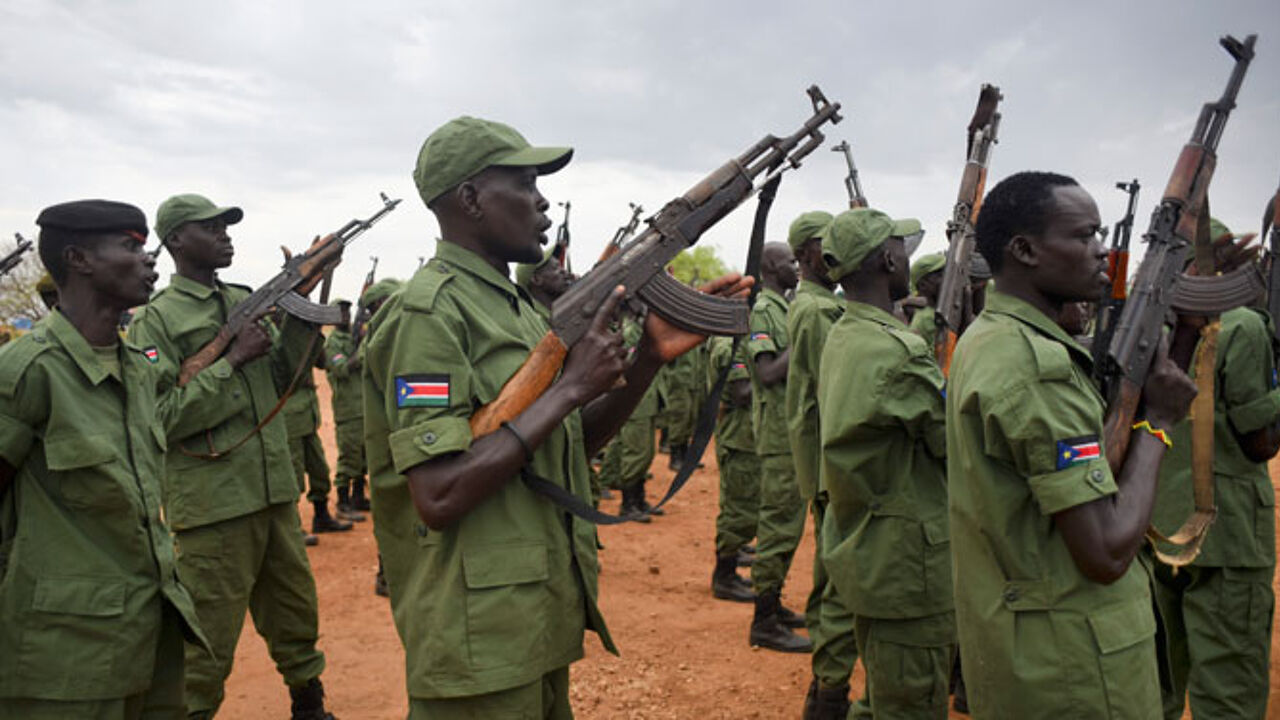 The Belgian foreign ministry has information on eight Belgians in the African country. The Belgian embassy in neighbouring Uganda has been in contact with them and all are safe. They are being urged to leave South Sudan as quickly as possible. The embassy in Kampala is looking into how this can be organised speedily.
Flights to the country are problematic after the airport at the capital Juba was closed due to the fighting. An alternative route is now being sought.
Supporters of president Salvo Kiir and vice president Riek Machar have again clashed. The two presidents have called on their supporters to cease fire. The country gained its independence from Sudan only in 2011.