Belgium launches campaign for UN Security Council seat
Belgian foreign minister Didier Reynders has launched the country's bid for a seat on the UN Security Council during the 2019-20 sessions. At a news conference in New York Mr Reynders was joined by Queen Mathilde of the Belgians, UN secretary general Ban Ki-moon and Belgian UN ambassadors.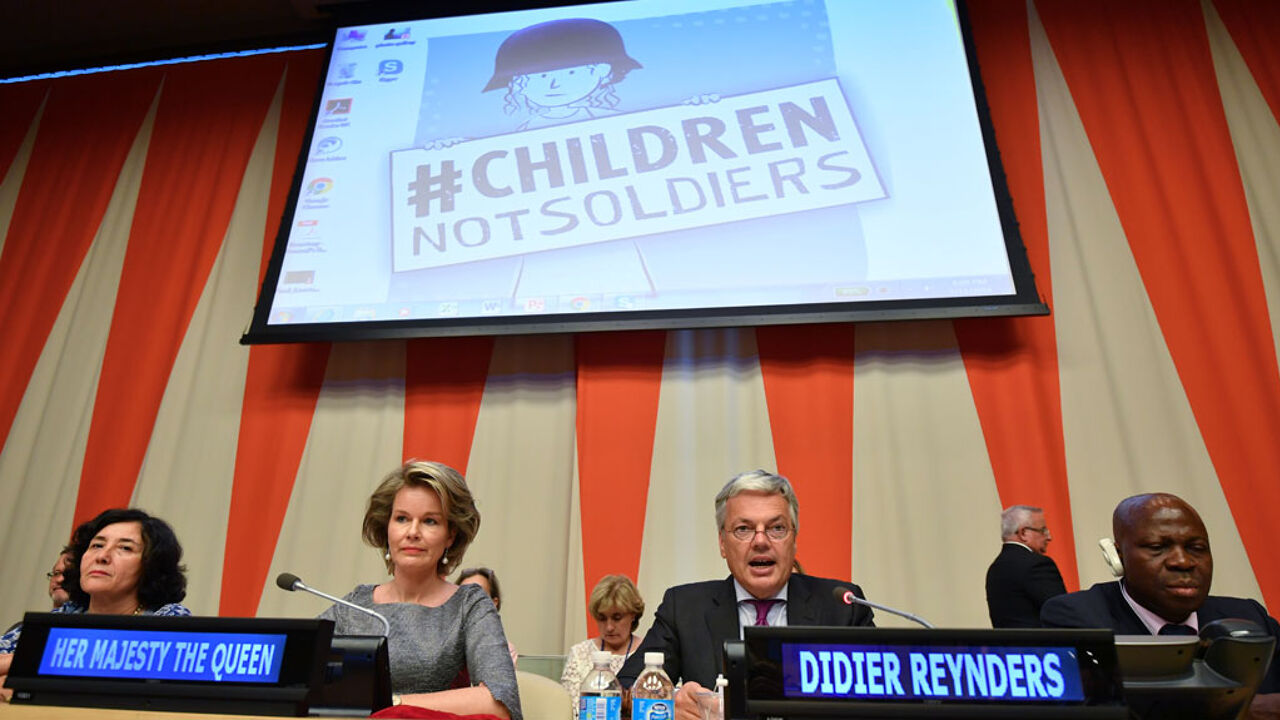 Mr Reynders said that it would be a matter of honour for Belgium to listen to all countries and partners. Promoting human rights is one of Belgium's top priorities. Didier Reynders: "Human rights are essential for the dignity of each individual and in order to maintain peaceful societies. It is our first defence against violent extremism and terrorism."
Belgium plans to act to prevent radicalisation and the spreading of hatred, against discrimination and in favour of equality. Didier Reynders: "Belgium is also concerned about protecting citizens, caring for children and ensuring access to schools and hospitals in conflict zones."
Mr Reynders also unveiled Belgium's campaign logo and its motto: "Forging consensus, building on peace".
The UN Security Council has fifteen members including ten that are elected by the UN general assembly. The next election takes place in 2018.