Flemish businesses not bothered about Brexit
Flemish businesses do not seem to be panicking now that Britain has decided to leave the European Union. The Brexit helpline set up by the Flemish authorities has so far only received six requests for information.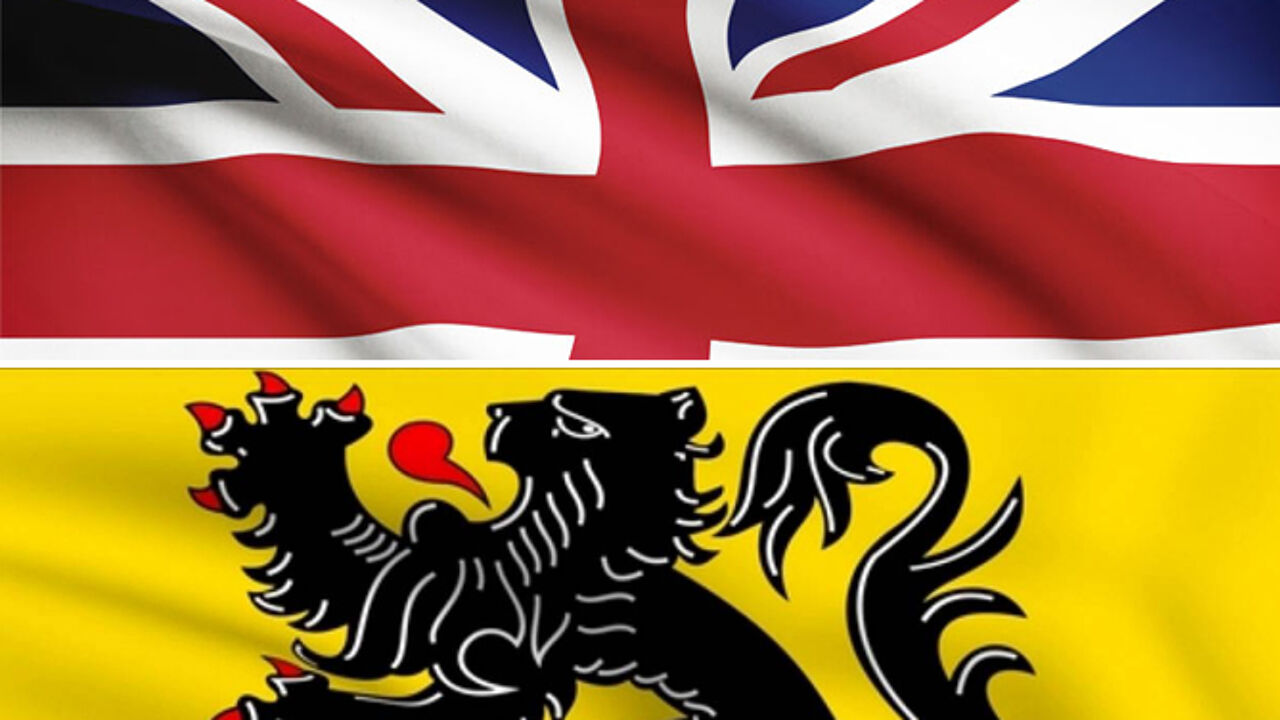 The helpline was established by Flanders Investment and Trade following Britain's historic decision to quit the EU. Questions received so far deal with tax issues, billing, and the free movement of persons as well as the impact of the decision on exports to the BVI.
Queries receive a standard response suggesting there is still a lot of uncertainty as the UK has still not invoked article 50 of the Lisbon Treaty notifying the EU that it is leaving the bloc. The ramifications will only become clear after Britain and the EU have struck a deal.
Belgium, Ireland, Spain and Cyprus are said to be the EU states first in the queue for a negative fall out from Brexit. Other countries shouldn't feel too much of an impact.