Working student killed in tractor accident
A 20-year-old student is dead after he was involved in an accident involving a youngster. The youngster was mowing the lawn beside a pond not far from the Abbey of Averbode. The tractor overturned and ended up in the pond.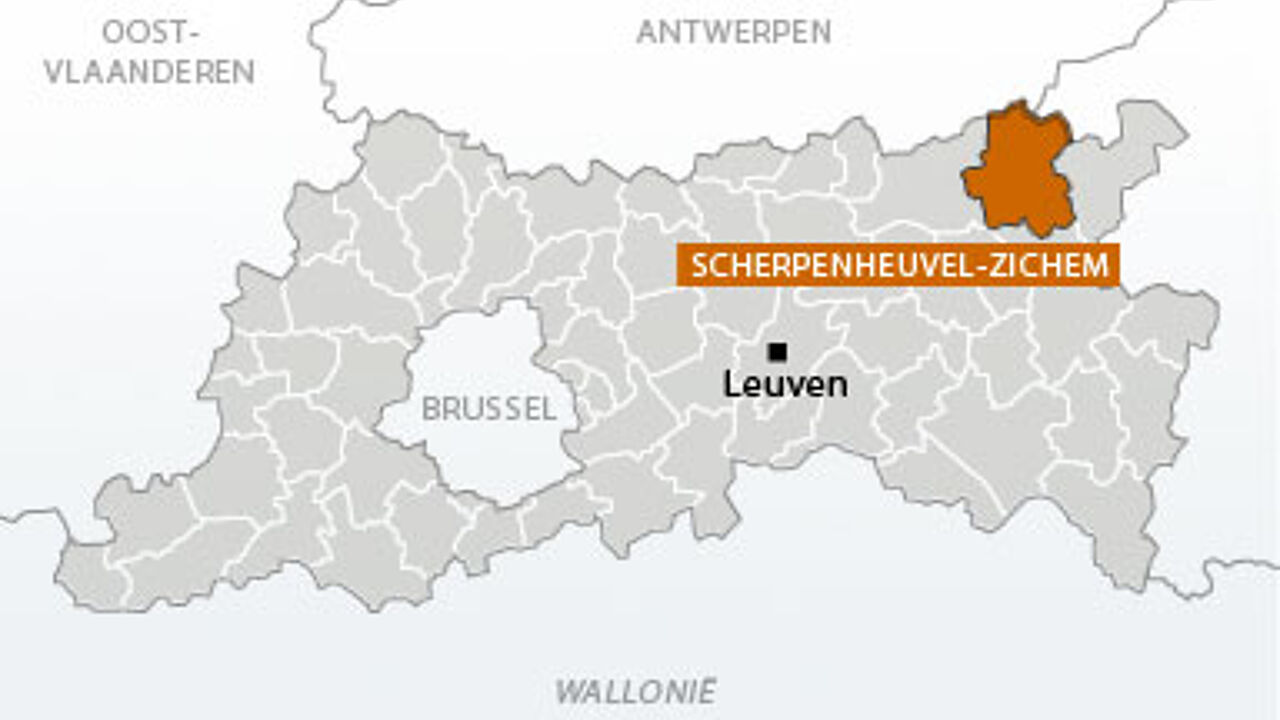 Lieutenant Pand of the local fire service: "The residents at the estate, Bosquet Castle, were immediately on the scene and attempted to get the tractor out of the lake. They managed after a while. The youngster too was taken out of the water and an attempt was made to reanimate him. The local hospital's mobile emergency unit attended the scene. The doctor did his utmost to save the victim, but the reanimation didn't work. The victim died."
The youngster from Herentals was doing a student job at the estate in Scherpenheuvel-Zichem.