"A determined lady who knows what she wants"
Belgian Interior Minister Jan Jambon has spoken warmly of his former colleague Theresa May who today becomes the new British prime minister.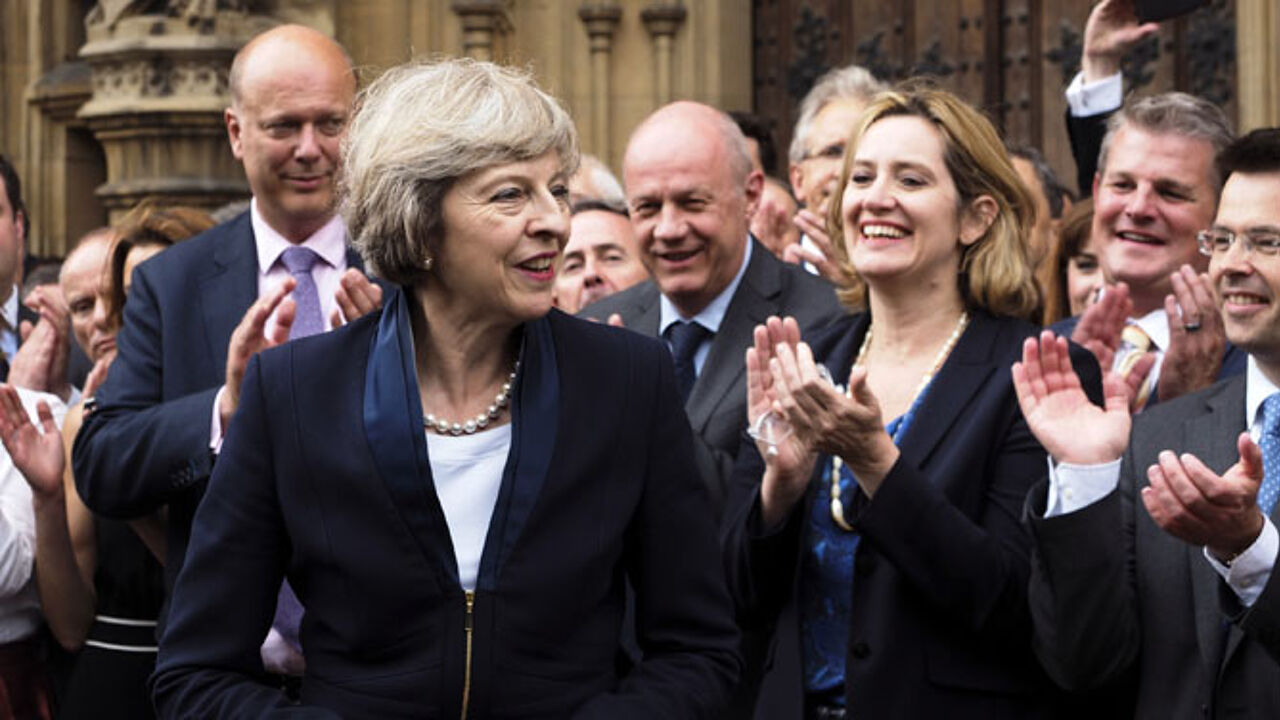 This evening the British conservative politician will kiss the hand of Queen Elizabeth and become only the second woman prime minister in the country's history. May faces an arduous task of steering Britain to the EU exit. So what kind of a person is she? VRT News quizzed Belgian interior minister Jan Jambon, who has worked closely with May ever since he took office in October 2014.
Jan Jambon (photo below) says that May is a determined woman, who knows what she wants to achieve: "She tells it as it is. She impressed me with her incredible grasp of dossiers. She is a woman of initiative and she also has a warm heart for European co-operation."