Nine blindfolded scouts crash into lamppost
The Flemish scouts and girl guides association has condemned yesterday's accident in which a car with nine blindfolded scouts drove into a lamppost. The association says that there is no way to explain away the accident.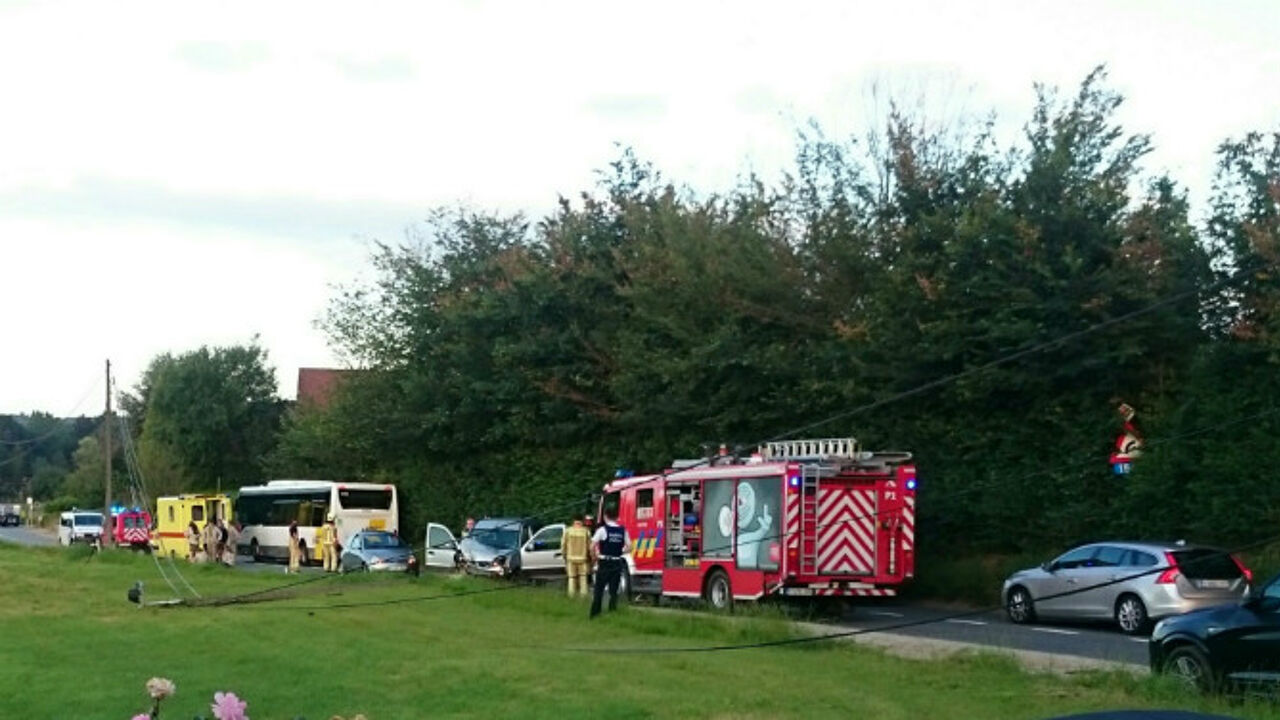 The accident happened after a 21-year-old scout leader lost control of a car in Korbeek-Dijle (Bertem). Several scouts were injured. One scout had to be taken to hospital. The scouts association insists that driving around with ten people on board means putting people's lives in jeopardy. They point out that all scout leaders recently received a reminder of the driving regulations.
The intention was to drop off the blindfolded passengers at an unknown destination. One of the blindfolded scouts was on the death seat, four others were on the back seat and four more in the boot. Carrying nine passengers in one car is against the law. Under the traffic code the number of passengers is limited to the number of seat belts and there were only five seats with a seat belt.
The driver now risks a prison sentence of up to one year as well as a 6,000 euro fine.